California Employment Lawyers, Free Consultation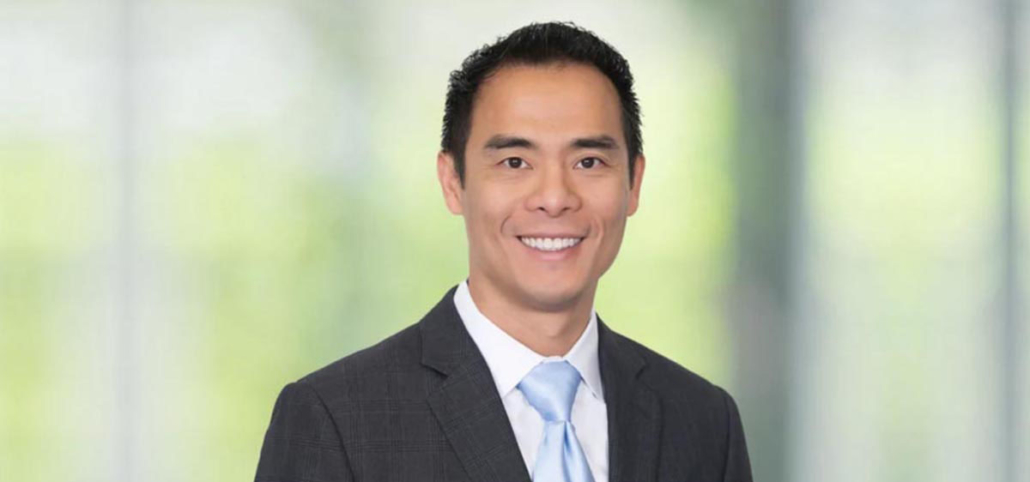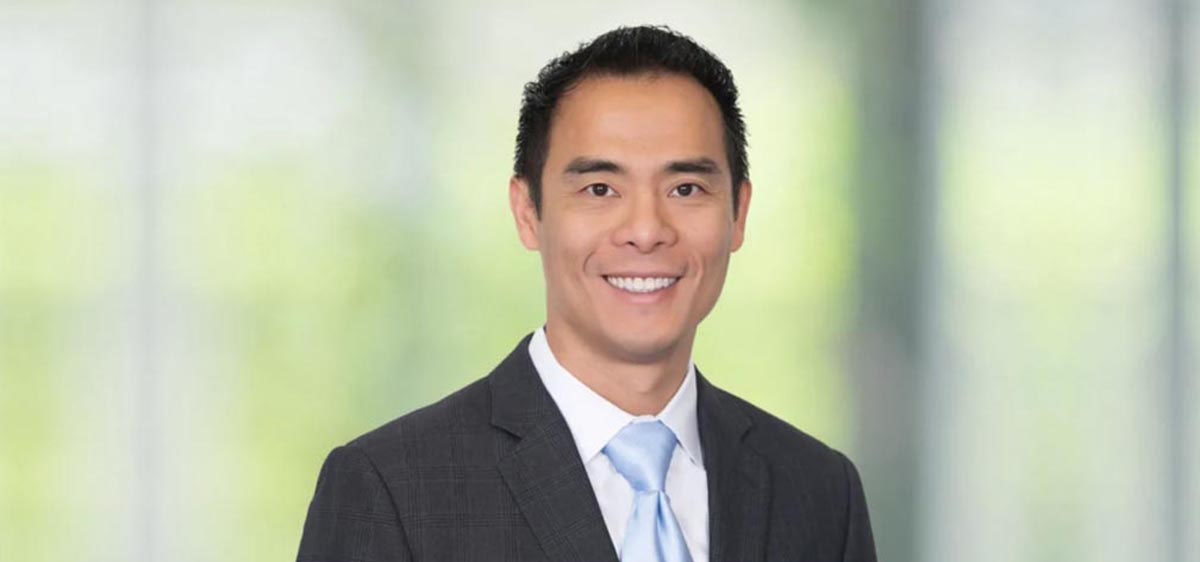 Hello! I'm Brad Nakase, a California employment attorney. I am a boutique law office that focus quality of my services by accepting a limited number of clients. How do you know if I am the right lawyer to fight and protect your interests? I invite you to read the 80+ perfect 5 Stars Google Reviews and decide.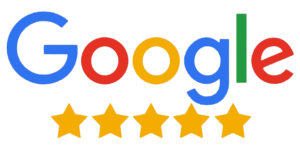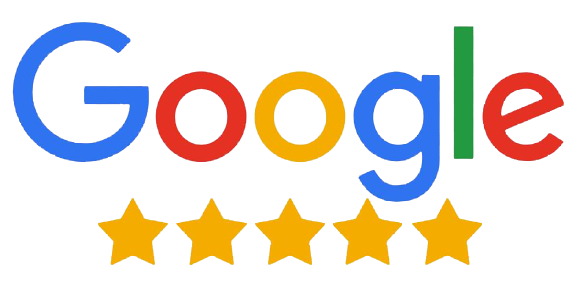 We all want to go to work, earn a living, and not have to be messed with at work. Employment attorney Brad Nakase will give you legal advice during initial consultation relating to:
Your employer is trying to fire you


You have been fired


You have been discriminated against at work


You want to talk to someone about your legal rights at work


You are being harassed and feel like you cannot tell anyone


Your employer is treating you badly based on your gender, age, race, or sexual orientation
---
Free consultation. Free Call. Call Now:  888-600-8654
---
Brad Nakase has been nationally recognized as "Litigator of the Year" by the American Institute of Trial Lawyers. Brad has represented many clients on issues of:
Unpaid earnings


Wrongful Termination


Salary misclassification


Unpaid commissions


Wage and hour disputes


Unlawful deductions


Workplace Harassment


Denial of FMLA


LGBTQ Discrimination


Disability Discrimination


Age discrimination
---

Frequently Asked Questions
On this page, our employment attorneys answered some of the the most frequently asked questions relating to California employment and labor laws. If you have questions that are not answered here, we invite you to contact our employment lawyers by email with your questions.


10 Things You Must Know About A Hostile Work Environment
When Are Attorneys' Fees Allowed In California Employment Lawsuits
Can you boss yell at you in front of the other employees?
Do Employers Must Reimburse Employees For Work-Related Cellphone Use?
Are Yoga Instructors Employees or Independent Contractors California AB-5
What should be included in an employee file?
Can I Sue My Employer for No Lunch Break?
California Law Working Off the Clock
Can I Sue My Employer For Having Me Work Off The Clock?
Is it Illegal to Work 'Off the Clock?

Top 12 Reasons To Sue Your Employer
Reasons To Sue Your Employer During The Covid-19 Outbreak
Is It Legal For My Employer To Pay Me Under The Table?
How Long Will It Take To Sue My Employer In An Employment Lawsuit?
How Much Does It Cost To Hire A Lawyer To Sue My Employer?
Do I Get Overtime Pay If I'm Paid A Salary?
Coronavirus: Can You Sue Your Employer If You Get Covid-19 at Work?
Compare Check Frequencies: What is The Difference Between Weekly, Bi-Weekly, Semi-Monthly, And Monthly?
Can You Sue Your Job For Not Paying You?
Can You Sue A Company For Not Paying Overtime?
Can My Employer Reduce My Salary?
Can My Employer Pay Men And Women Different Salaries?
Can I Sue My Employer For Not Paying Overtime?
Can I Sue My Employer For Not Paying Me On Time?
Can I Sue My Employer For Failing To Protect Me From Covid-19?
Can Employers Ask About My Salary History?
Are Salaried Employees Exempt From Overtime Pay?

Employment Law Practice Areas

AVVO Clients' Choice Award 2019
---
Justia Highest Rating Honor 10
---
AVVO Highest Rated Lawyer 10