Hello! I'm Brad Nakase, a California labor law lawyer. I am a boutique law office that focus quality of my services by accepting a limited number of clients. How do you know if I am the right lawyer to fight and protect your interests? I invite you to read the 80+ perfect 5 Stars Google Reviews and decide.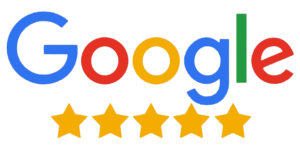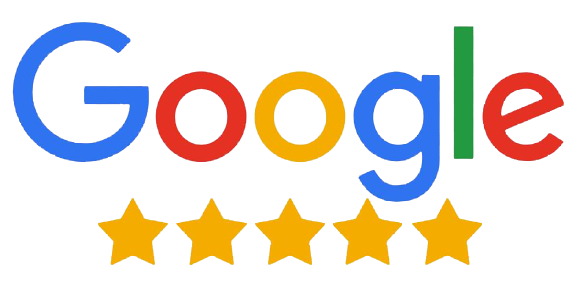 Nakase Law Firm's mission is to ensure fair pay in all workplace. Also, to promote just economic growth through enforcement of California labor laws by civil actions. Our employment attorneys educate our communities about labor laws. Together, we can fight against employers wage theft, discrimination, and retaliation. The workers' hard earned wages belongs to the workers to provide for their families. For companies looking for a labor law attorney, please consider California Business Lawyers & Corporate Lawyer. We work with employees filing claims with EEOC and California Labor Commissioner, DFEH, and FEHA.
---
|  Jump to: Labor laws

---
Google Review: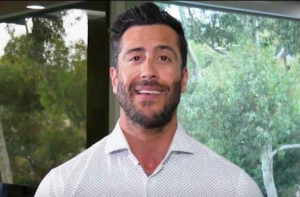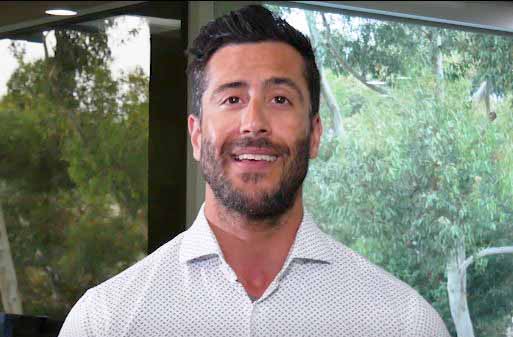 "He didn't try to razzle dazzle me in the first consultation…"

"I would highly recommend Mr Brad Nakase to anyone looking for an honest aggressive attorney. I hired Brad for a labor law case and I was impressed from start to finish. He didn't try to razzle dazzle me in the first consultation, he was forthright from the start. I highly respected that. He or his staff are always available for questions, he is great with paperwork and follows through aggressively until the end. Thank you for getting me through this difficult time and being kind throughout the process."  
Alfonso Aguilar   |   Lawsuit against a law firm HERE.
---
|  Jump to: Labor laws

---

AVVO Clients' Choice Award 2019
---
Justia Highest Rating Honor 10
---
AVVO Highest Rated Lawyer 10