Top 12 Reasons To Sue Your Employer
There are many reasons why an employee may sue their employer, too many in fact, to share in this article. However, these are the most common reasons why an employee might sue their employer. Any time an employee's employment rights have been violated, they are able to sue. This is to protect employees from retaliation, discrimination, and other violations of rights.


12 Common Ground for Lawsuit Against Employer
The top 12 common grounds for lawsuit against employer are in no particular order. It is simply the top 12 reasons that employees sued their employers.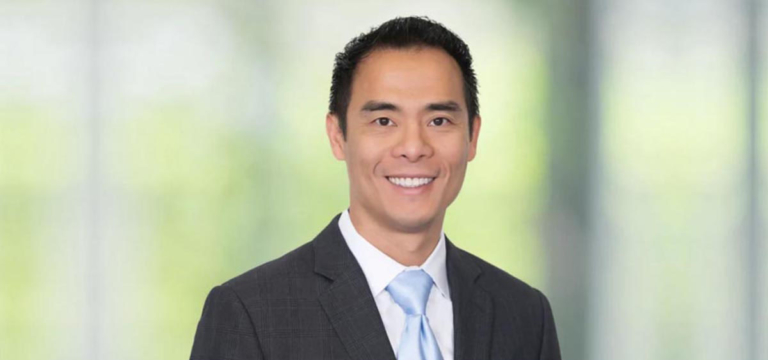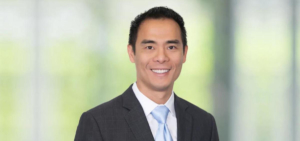 Brad Nakase, Attorney
---
---

AVVO Clients' Choice Award 2019
Justia Highest Rating Honor 10
AVVO Highest Rated Lawyer 10
Business Trial Lawyer since 2005. Proven Results.


Free Consultation