How Much Does It Cost To Hire a Lawyer To Sue My Employer?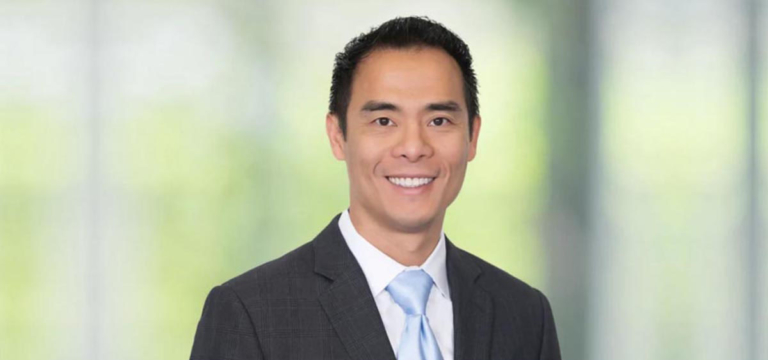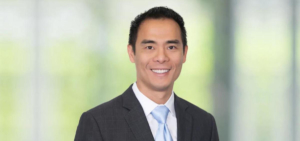 Brad Nakase, Attorney
---
When considering a lawsuit against your employer, hiring an attorney is a good idea. It is essential to consider the cost and legal fees of such a lawsuit. Costs may vary from case to case, but some standard charges apply to all employment law claims.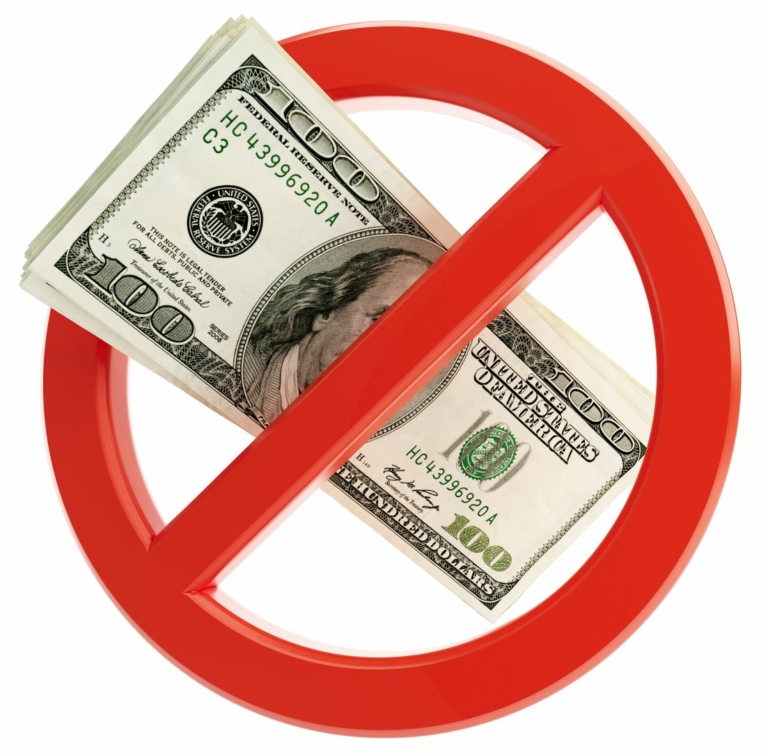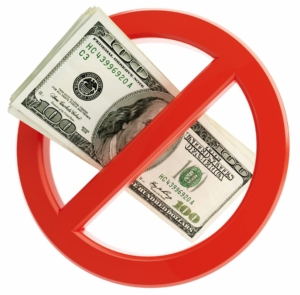 ---
Our office charges $0 upfront, and there is no fee unless you win!
---
Read about the top 12 reasons to sue your employer.
Here are some of the common lawyer's fees you may expect:
Contingency fees – If you hire your lawyer on a contingency fee basis, you will only pay them if they win the case. Payment will usually be as a percentage of the money recovered, usually 35% to $45%. This is a great option if you do not have the money to pay your lawyer on an ongoing basis. Our law office represents employee's lawsuit on a contingency basis, $0 upfront, and no fee unless we collect money for you.
Hourly fees – Attorney's fees can vary significantly, but expect at least $200 per hour for an attorney. It is usually best to pay per hour if you need them for a specific service, otherwise, it can add up quickly! Our law office represents employee's lawsuit on a contingency basis, $0 upfront, and no fee unless we collect money for you.


Unbundling services – This allows you to limit your attorney's involvement in the case. You will handle the majority of the case apart from specific legal tasks that your lawyer will complete. This means you pay a flat fee instead of an hourly rate and could be a good way to save money.
It is important to discuss fees and the ongoing legal costs before you hire your employment lawyer.
If you file your employment discrimination case with the US Equal Employment Opportunity Commission, you will not be charged for filing the lawsuit. The EEOC will try to mediate with your employer to reach a satisfactory solution. If this mediation fails, the EEOC will then file a federal lawsuit. In some cases, they are unable to file a lawsuit and will notify you in writing and give you 90 days to file your own lawsuit.


If you have a strong case, an employment attorney may accept your case on a contingency basis. It will be unlikely that your attorney will lose the case and therefore earn nothing. When they swin, they will receive a percentage of the settlement or judgement, usually between 20 and 50%. Lawyers with a successful track record for large settlements might charge a higher percentage than other attorneys. If the case settles and doesn't go to court, your attorney might take a lower percentage of your settlement.


If the case goes to court, fees for expert witnesses, court fees, and other expenses will be deducted from your settlement. These will generally be around $10,000, but your employment attorney will be able to give you a more accurate estimate based on your case. Attorneys may also handle your case on a partial-contingency fee basis and expect you to pay these costs whether you win or lose your case.


Some employment attorneys handle employment discrimination cases on an hourly basis because they can be difficult to prove. Depending on the attorney's hourly rate, it may be between $100 -$600 per hour. Court costs and other expenses will be charged on top of this. Hourly legal fees can add up quickly, especially for complex cases that need a lot of legal work.

AVVO Clients' Choice Award 2019
Justia Highest Rating Honor 10
AVVO Highest Rated Lawyer 10
Business Trial Lawyer since 2005. Proven Results.


Free Consultation