What Is The Average Employee Lawsuit Cost To A Company Business?
The average discrimination settlement amount differs from a wage claim amount. Employment lawsuits and claims are the most significant and most time-consuming losses that a business will face. The average employment lawsuit will cost a company $200,000; this is made up of $80,000 for the employer's attorneys' fees, $80,000 for the employee's attorneys' fees, and $40,000 in settlement to the employee. The "average" is not a good benchmark because the issues alleged in the lawsuit determine the settlement amount. For example, the average discrimination settlement amount may be $80,000; likewise, an employee's lawsuit alleging wage violations maybe $10,000.

During the last five years alone, 60% of employers have faced employment lawsuits. Every year the EEOC secures approximately $404 million from U.S employers. So, yes, your company is at risk for lawsuits.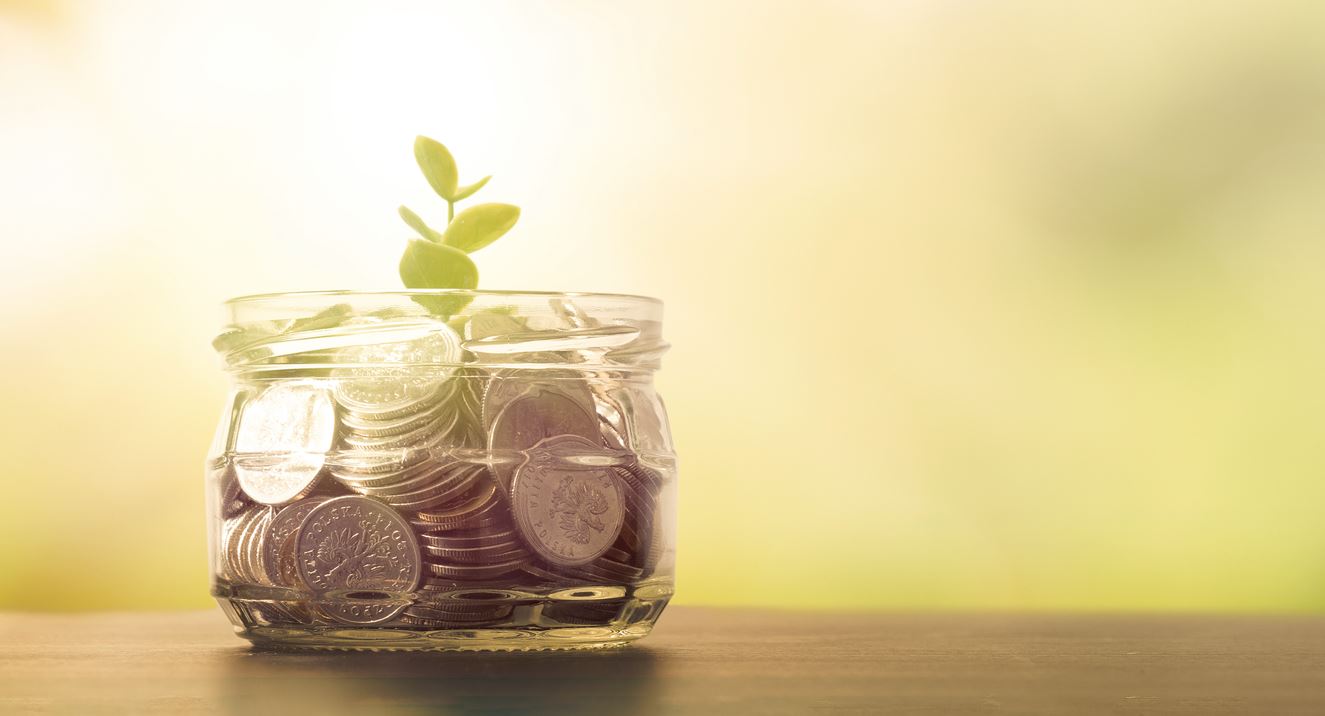 The Cost of Defending an Employee's Lawsuit
The average cost of out-of-court settlements for employee lawsuits is approximately $40,000. About 10% of discrimination and wrongful termination cases will have a $1 million settlement. The majority of employment cases, when taken to court, are ruled in the employee's favor.
Litigation costs are getting more expensive. In 2000, the average cost of litigation was $66 million. In 2008 it rose 73% to $115 million. This means that the cost of litigation increases approximately 9% a year.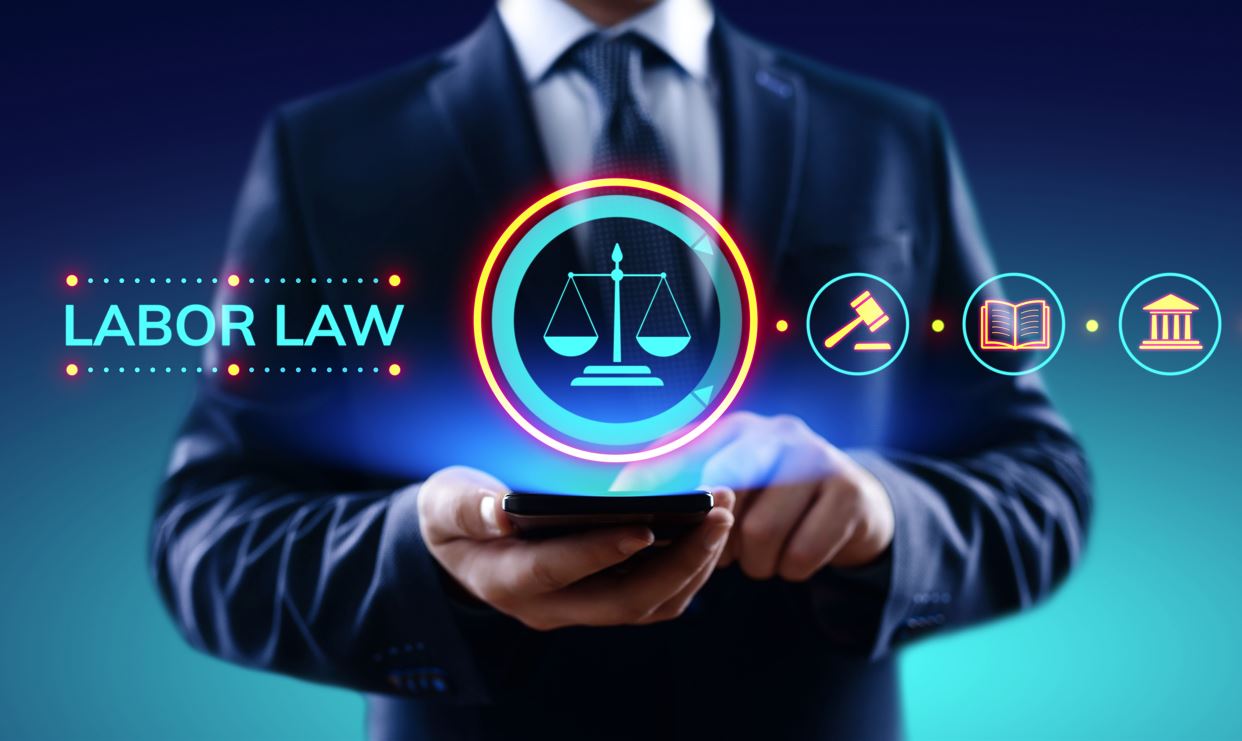 Types of Employment Lawsuits
It is important to know the most common employment claims so you can protect your company against them.
Sexual harassment
Wrongful termination
Discrimination
Retaliation
Breach of contract
Whistleblower
Negligent hiring, supervision, promotion, and retention
Disabilities
Invasion of privacy
Emotional distress and mental anguish
Retaliation has become the top reasons for discrimination lawsuits, higher than even racial discrimination.

AVVO Clients' Choice Award 2019
Justia Highest Rating Honor 10
AVVO Highest Rated Lawyer 10
Business Trial Lawyer since 2005. Proven Results.


Free Consultation