Woman Strikes A Young Boy In Front Of His Mother In A Hit-and-Run Crash In Hawthorne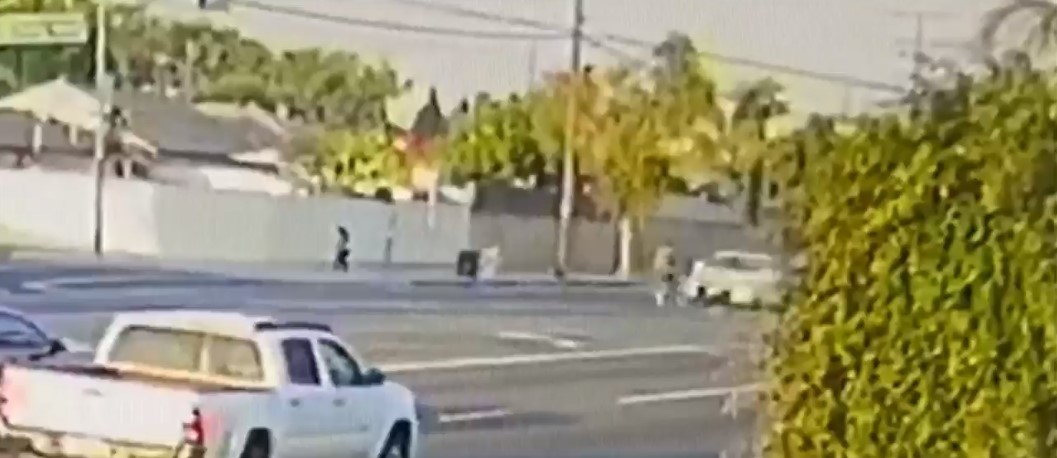 October 14, 2020

Hawthorne | Los Angeles County

On October 2, 2020, a 15-year-old boy was struck in a hit-an-run while riding his bike at Doty and Rosecrans avenues, early at 7:30 a.m. The boy, identified as Jose Garcia, was walking his mother to the bus stop for her a job interview after eight months of unemployment. When Garcia had begun to cross the street on his bike, a white car ran a red light at a speed and struck the boy in front of his mother.

The driver did not stop at all and left the teen behind on the street. The crash was captured by camera, and Hawthorne police was able to identify the license plate on the white Toyota. Hawthorne police obtained a warrant and was able to take 28-year-old Darlene Delgadillo into custody. Delgadillo had admitted to police that she was behind the wheel during the hit and run crash.

The victim, Jose Garcia, remains hospitalized at Harbor UCLA Medical Center. The boy's mother, Florencia Lopez, said her son suffered serious head injuries, had fractured feet, and broken leg and arm. Hawthorne police said that the boy might not have survived if it was not for his bike taking most of the impact.

AVVO Clients' Choice Award 2019
Justia Highest Rating Honor 10
AVVO Highest Rated Lawyer 10
Business Trial Lawyer since 2005. Proven Results.


Free Consultation