Unemployment in San Diego Drops to 9.9% With Job Increase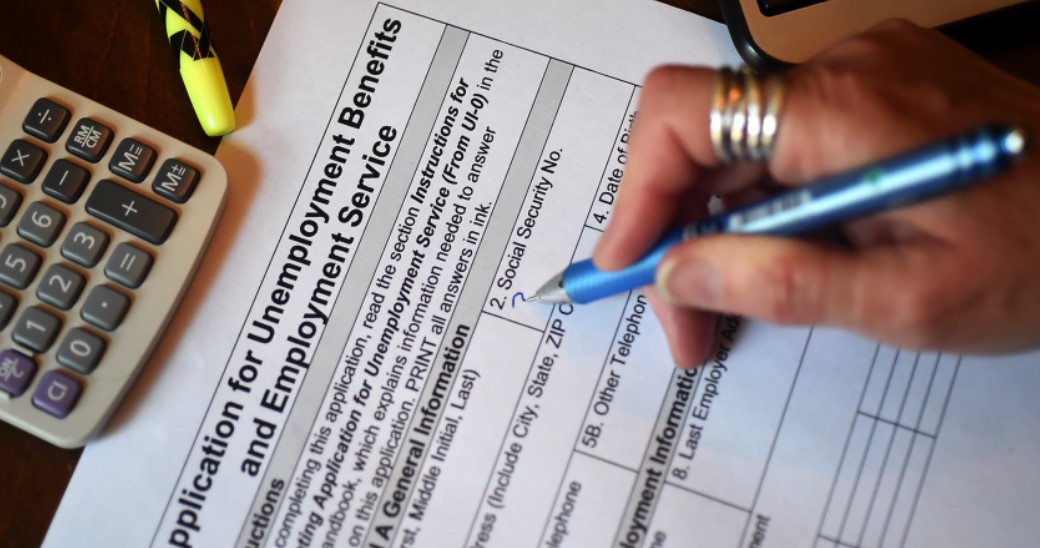 September 18, 2020

San Diego County – The unemployment rate in the San Diego region has dropped to 9.9%, according to the figures released by state Employment Development Department (EDD) this Friday. EDD reports that non-farm employment in San Diego has increased by 20,500 jobs for a total of 1,371,300. And, farm employment has increased by a 100 jobs to a total of 9,600. This time last year, the unemployment rate in San Diego region was 3.4%.

This new data from EDD unfortunately does not reflect the changes of what is to come as San Diego County could roll back reopenings next weeks due to rising COVID-19 numbers. This could happen as early as next Tuesday, and we could see the economy go back to what it was in the early months of the pandemic. Back in May, EDD reported San Diego's unemployment rate had increased to 15%. While San Diego Association of Governments reported a rate of 30%.

The jobs gained at this time in the San Diego region have included; 6,800 jobs in government, 5,300 jobs in professional and business services, 3,100 jobs in construction, 2,600 jobs in trade and transportation, 1,200 jobs in other services, 1,000 jobs in education and health services, and lastly 500 jobs in financial and manufacturing.

Leisure and hospitality were the industries that reported job losses of 400 and 100, respectively. Both industries have lost a total of 60,100 jobs since last August. Trade and transportation had lost 15,400 jobs since the same time last year. Education and health lost 13,000 jobs, 12,000 jobs were lost by other services, manufacturing lost 7,200 jobs, construction lost 3,600 jobs, financial activities lost 3,300 jobs, and professional and business services lost 300 jobs.

AVVO Clients' Choice Award 2019
Justia Highest Rating Honor 10
AVVO Highest Rated Lawyer 10
Business Trial Lawyer since 2005. Proven Results.


Free Consultation