Two People Dead in Car Crash Caused by Wrong-Way Driver in Los Angeles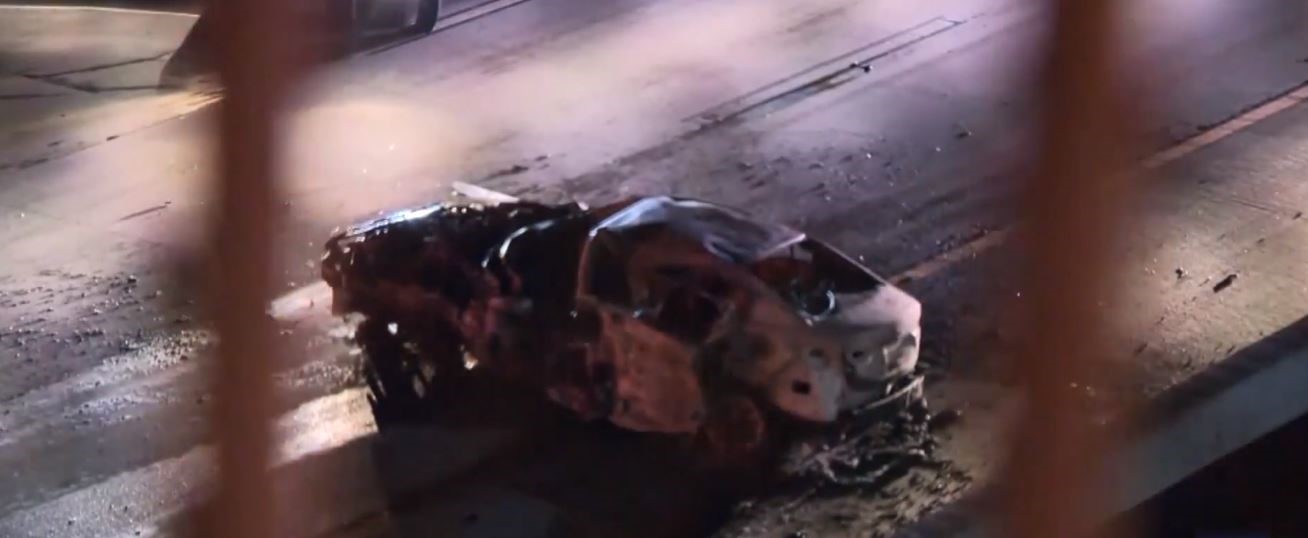 August 3, 2020

La Crescenta- Montrose, Los Angeles County – A car crash occurred in the late hours of the night on Monday after 2 a.m. in La Crescenta-Montrose, resulting in the death of two people. The car accident occurred when a female wrong-way driver in her 20s and a passenger, drove her white Mazda westbound while on the eastbound lanes of the 210 Freeway.

According to California Highway Patrol's traffic incident log,  3 minutes after the wrong-way driver was reported at 2:41 a.m., the driver crashed head-on with another car being driven by a young 27 year old man. Officials confirmed both drivers were killed in the car collision.

The passenger in the white Mazda was only moderately injured in the car crash, according to Sgt. Manuel Rodriguez.

As a result of the fatal car collision, one of the cars caught fire at the scene. Eastbound lanes on the 210 Freeway near Ocean View Blvd. had to be blocked for hours until 8 a.m. when debris was removed from the freeway lanes for traffic.

AVVO Clients' Choice Award 2019
Justia Highest Rating Honor 10
AVVO Highest Rated Lawyer 10
Business Trial Lawyer since 2005. Proven Results.


Free Consultation