Two Drivers Killed in A Wrong-Way Collision In Los Angeles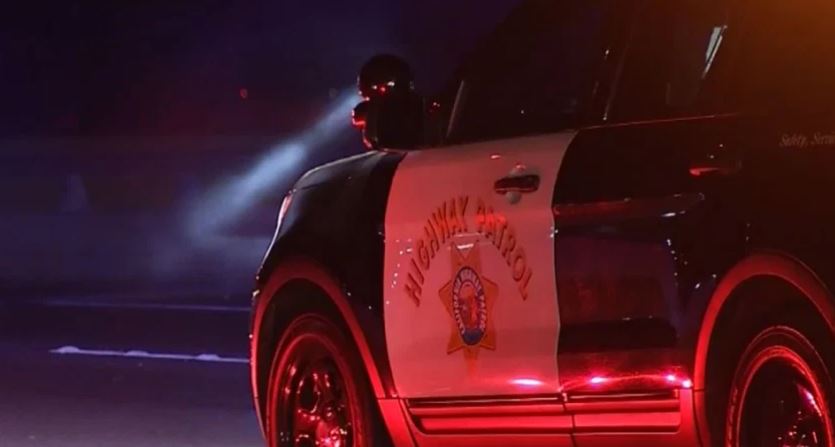 September 12, 2020

Harbor Gateway | Los Angeles County- California Highway Patrol's Officer Andrew Minor said they received calls regarding a vehicle traveling the wrong direction on the 110 Freeway. The vehicle was heading south on the northbound lanes of the 110, at approximately 4:14 a.m. The first call to CHP reported seeing the wrong-way motorist in the El Segundo area.

Responding officers found a sedan and an SUV at the scene. One vehicle overturned and the other engulfed in flames, just about 4 miles away on the overpass by the onramp on 182nd Street. The two vehicles were completely damaged, and it is not known which one traveled in the wrong direction. Both drivers died in the collision.

The crash remains under investigation to determine whether drugs or alcohol played factors in the accident. CHP closed down the Northbound lanes on the 110 Freeway for investigation until around 9:15 a.m.

AVVO Clients' Choice Award 2019
Justia Highest Rating Honor 10
AVVO Highest Rated Lawyer 10
Business Trial Lawyer since 2005. Proven Results.


Free Consultation