Teenage Boy Struck And Killed By Truck While Skateboarding In Ramona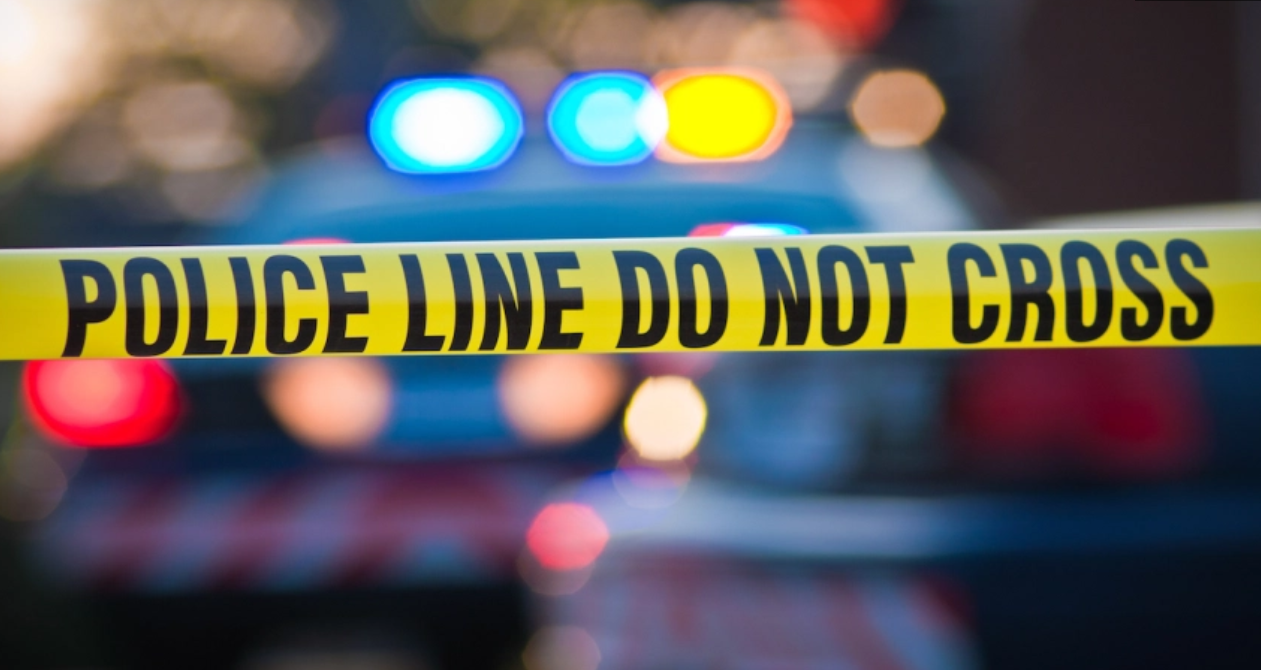 November 25, 2020

Ramona | San Diego County

A pickup truck struck and killed a young boy while he was skateboarding in the San Diego Country Estates neighborhood in Ramona, CA.

The fatal accident happened around 7:20PM this past Tuesday, on a residential road. According to CHP Officer Jeff Christy, the crash occurred at Barona Mesa Rd. near La Plata Court.

According to Christy, there were two teen boys riding their skateboards on Barona Mesa Rd.'s eastbound lane, and another teen on a bicycle in the westbound lane. As one of the boys on the skateboard rode his skateboard in the middle of the lane, a 2001 Ford F-150 driving traveling on the same lane came around to a left-hand curve in the road. The front of the vehicle struck the boy and the driver stopped immediately. The driver and first responders tried to help the victim, but the boy was pronounced dead at the scene.

The driver was identified as a 20-year-old man, and intoxication played no factor in the crash.

AVVO Clients' Choice Award 2019
Justia Highest Rating Honor 10
AVVO Highest Rated Lawyer 10
Business Trial Lawyer since 2005. Proven Results.


Free Consultation