SUV Crashes Into Tree, Driver Killed On Impact in Mira Mesa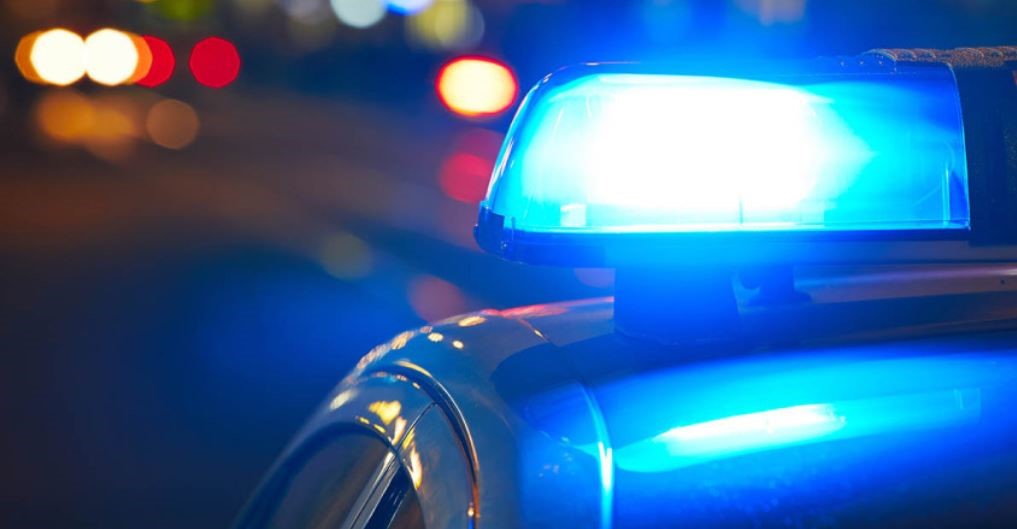 August 1, 2020

Mira Mesa, San Diego County – A 58 year old man, name undisclosed, was killed in a car crash while driving his white Cadillac SUV on Mira Mesa Boulevard on Saturday morning around 1:10 AM.

According to Officer Robert Heims from the San Diego Police Department, the driver was on the second lane of the road and had just passed an intersection on Camino Ruiz when he recklessly made an abrupt left swerve. The vehicle roughly got on the center island of the road where it struck a pine tree. The impact of the collision forced the driver out of the vehicle, killing him instantly on the crash scene.

AVVO Clients' Choice Award 2019
Justia Highest Rating Honor 10
AVVO Highest Rated Lawyer 10
Business Trial Lawyer since 2005. Proven Results.


Free Consultation