Suspected DUI Driver Kills Pregnant Woman in Deadly Collision, Leaving the Baby in Critical Condition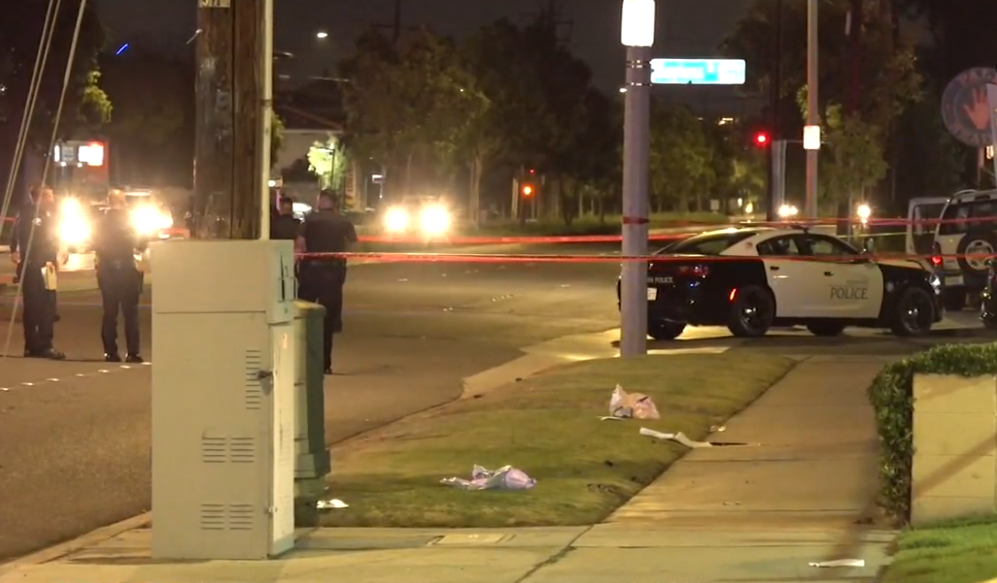 August 11, 2020

Anaheim | Orange County – A woman driving her SUV struck Yesenia Lisette Aguilar, who was 23 years old and 35 weeks pregnant, in Anaheim. According to Anaheim Police Department's Sgt. Shane Carringer, the car accident happened on Tuesday evening shortly after 7:30 p.m., on Katella Avenue near Bayless Street.

Yesenia Aguilar was struck by the 40-year-old woman's SUV, when the vehicle jumped a curb where Aguilar was walking on the sidewalk.

Despite her husband's attempts at CPR, Aguilar died in the hospital. The baby was delivered and is currently hospitalized in critical condition in a neonatal intensive care unit. The SUV driver was taken to the hospital as well but suffered no life-threatening injuries.

According to St. Carringer, the crash is still being investigated as it is believed drugs or alcohol were main factors in the crash. The driver may face vehicular manslaughter and DUI charges.

AVVO Clients' Choice Award 2019
Justia Highest Rating Honor 10
AVVO Highest Rated Lawyer 10
Business Trial Lawyer since 2005. Proven Results.


Free Consultation