Scooter Rider is Struck and Killed By Van in Tragic Accident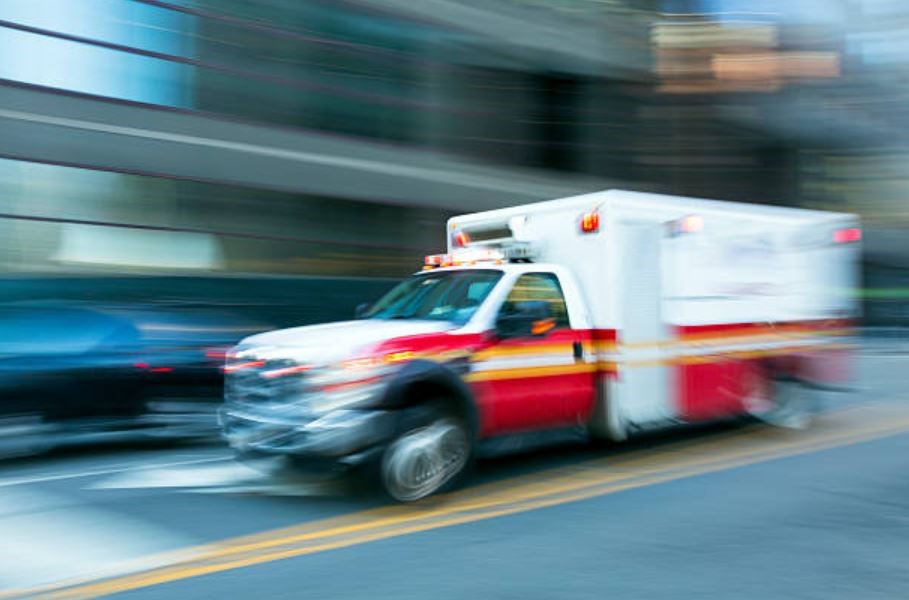 August 3, 2020

Rancho Cucamonga | San Bernardino County – On Monday at around 1:55 p.m., a man from Fontana, CA was riding  a motorized scooter in Rancho Cucamonga along Arrow Route, near Ilex St.

According to California Highway Patrol Officer Jesus Garcia, the scooter rider was crossing the street and was not on a crosswalk when he was fatally struck by a van.

The driver did not suffer injuries, nor were there any other victims or vehicles involved in the accident. The identities of the two persons involved in the car accident have not been disclosed.

AVVO Clients' Choice Award 2019
Justia Highest Rating Honor 10
AVVO Highest Rated Lawyer 10
Business Trial Lawyer since 2005. Proven Results.


Free Consultation