Road Worker Killed After Being Struck By A Car On SR-94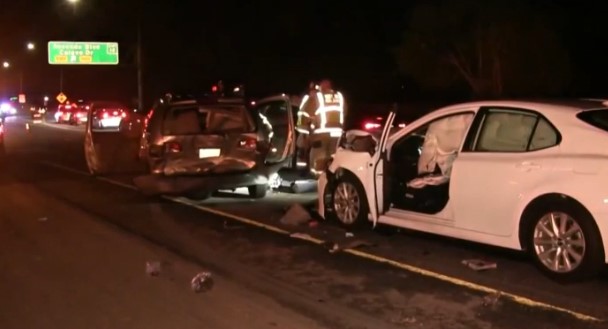 November 18, 2020

Spring Valley | San Diego County

A construction worker working on freeway maintenance by foot on State Route 94 was struck and killed by a driver that crossed into the closed off zone, said California Highway Patrol. The fatal crash occurred around 12:10AM. Granite Construction identified the victim as their employee, Emilio Zaragoza, who was 41 years old.

The victim was working on foot on the second lane that was closed off to the traffic, according to CHP Officer Travis Garrow. Investigators say the driver was a 24-year-old El Cajon woman, who was driving a Mitsubishi. Although the first lane was open for traffic at a 45mph, the driver drifted to the second lane where the construction zone was. The woman hit the construction worker, who died at the scene.

The driver stayed at the scene to cooperate with officials and the fatal crash remains under investigation. Officer Garrow states that drugs and alcohol are not believed to be a factor in the crash.

State Route 94 was closed off to traffic at Avocado Blvd. for 7 hours while the scene was under investigation.

AVVO Clients' Choice Award 2019
Justia Highest Rating Honor 10
AVVO Highest Rated Lawyer 10
Business Trial Lawyer since 2005. Proven Results.


Free Consultation