Reckless Car Driver Struck and Killed 75-Year-Old Pedestrian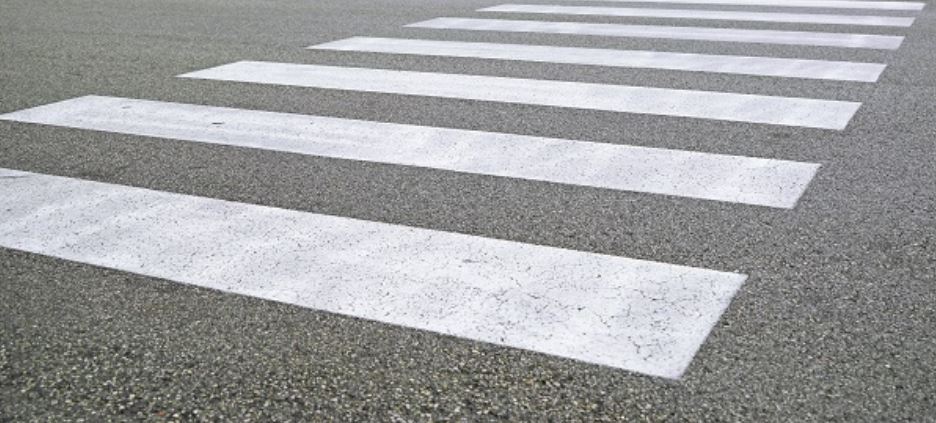 July 30, 2020
Wildomar / Riverside County – A driver had to yield at a stop sign, but it was too late for the 75-year-old man crossing the street. The unidentified vehicle struck the septuagenarian, whos head collided with the pavement resulting in severe head trauma.


Another motorist witnessed the collision between the vehicle and pedestrian called 911. The Riverside County Fire Department paramedics and Cal Fire arrived at the scene within minutes. The victim was ambulated to Inland Valley Medical Center in Wildomar, Riverside County.


The police are asking the public for anyone with information to contact the police department at 951-723-1690.

AVVO Clients' Choice Award 2019
Justia Highest Rating Honor 10
AVVO Highest Rated Lawyer 10
Business Trial Lawyer since 2005. Proven Results.


Free Consultation