Possible DUI Driver Crashes into LAPD Vehicle, Leaves One Officer Injured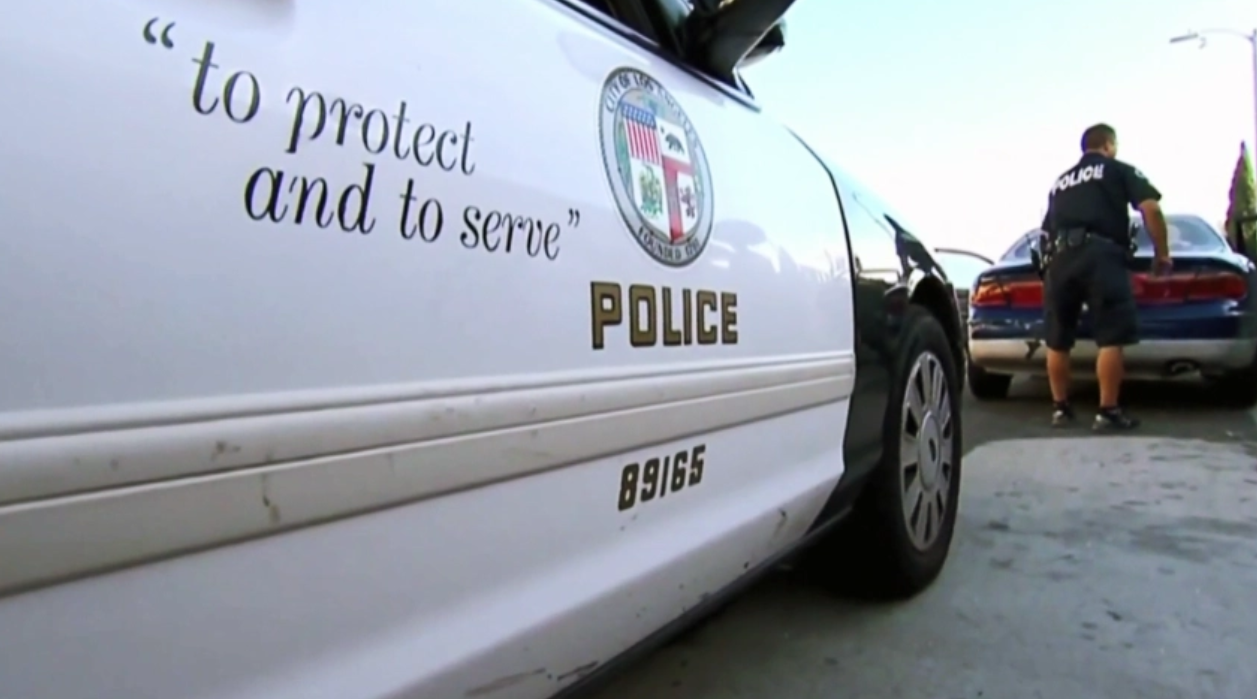 August 10, 2020

South Los Angeles | Los Angeles County – A driver suspected of driving under the influence struck into an LAPD vehicle while an officer sat inside.

The car accident occurred Monday night around 08:30PM at an intersection of West Colden Ave. and South Broadway. According to LAPD Officer Mike Lopez, the officer involved in the crash was sitting in his vehicle when the possible DUI driver crashed into him. The officer was rushed to the hospital that night, suffering some injuries in the collision but none of them life-threatening.

Officer Lopez explained that the car crash is still under investigation to confirm if the driver was in fact driving under the influence.

AVVO Clients' Choice Award 2019
Justia Highest Rating Honor 10
AVVO Highest Rated Lawyer 10
Business Trial Lawyer since 2005. Proven Results.


Free Consultation