How Much Is The Settlement For Bulging Discs?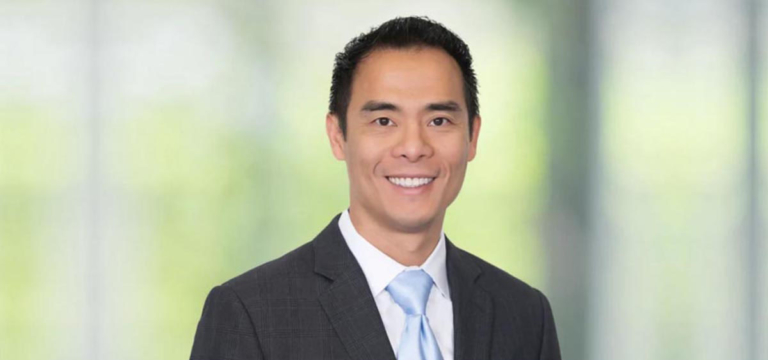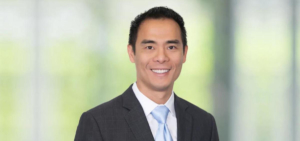 Brad Nakase, Attorney
---
---
We can agree that no amount of settlement money can compensate for pain as a result of a bulging disc. A settlement for a bugling disc can range from $40,000 to over $1 million – discussed further below. In order to understand how much would a settlement be for a bulging disc, a person must not conflate a bulging disc with a herniated disc.




Many lawyers and patients get confused about the difference between bulging discs and herniated discs. However, the difference is significant and can impact the value of your settlement. Generally, herniated discs will attract a higher settlement. However, both injuries can have a significant impact on your life, and a bulging disc can cause more damage in some cases. Since 2006, attorney Brad Nakase has represented hundreds of clients in personal injury cases involving bulging disc and herniated disk.
What Is The Difference Between a Bulging Disc and Herniated Disc?
A bulging disc is where the disc material protrudes beyond the normal margins by at least 50% of the circumference of the disc. In contrast, a herniated disc is where the disc material is displaced by more than 50% beyond its usual limits. Bulging discs are generally seen as less serious than herniated discs. Insurance companies will often try to exploit this to reduce compensation for a bulging disc. However, we have seen in our clients that bulging discs can often impinge on nerves or the spinal cord more than a herniated disc.
Arguments Against Bulging Disc Cases
The defense lawyer will generally seek to discredit your bulging disc cases' eligibility for compensation. They are likely to say that most of us get bulging discs from gravity when we stand up. They will employ medical experts to say that bulging discs cannot be caused by an injury-causing accident alone.

Attorney Brad Nakase is a former insurance defense attorney who defended over a hundred cases involving spine injury, herniated disc, and bulging disc. As a plaintiffs' attorney, Brad Nakase understands the defense playbook and uses it against the insurance companies. Brad has excellent success against insurance defense attorneys and has achieved high success in settlement for bulging discs for his clients. Bulging discs are not acute injuries, but the point of the case is to determine whether the accident caused the bulging disc, which is the source of the plaintiff's pain. Even if this was an underlying injury, if the accident exacerbates it and the accident resulted from negligence, the plaintiff should be awarded compensation.
How Much Is a Bulging Disc Case Worth?
Statistically, a bulging disc case will recover less than a herniated disc case. The average award in the United States is generally $140,311 for a bulging disc case. The word "average" is not a good benchmark because California's average is $350,000. For a ruptured or herniated disc, it is $413,917. In some cases, the plaintiff's lawyer may not be equipped or understand the science enough to argue the case correctly. In some cases, they may not have access to appropriate experts to explain why bulging discs can be just as painful as a herniated disc. However, a skilled lawyer, familiar with bulging discs, will greatly improve your chances.
Call attorney Brad Nakase at 888-600-8654 for a free consultation on how much money for settling a bugling disc.