Pandemic Causes Closure of San Diego's Popular North Park Tavern Tiger! Tiger!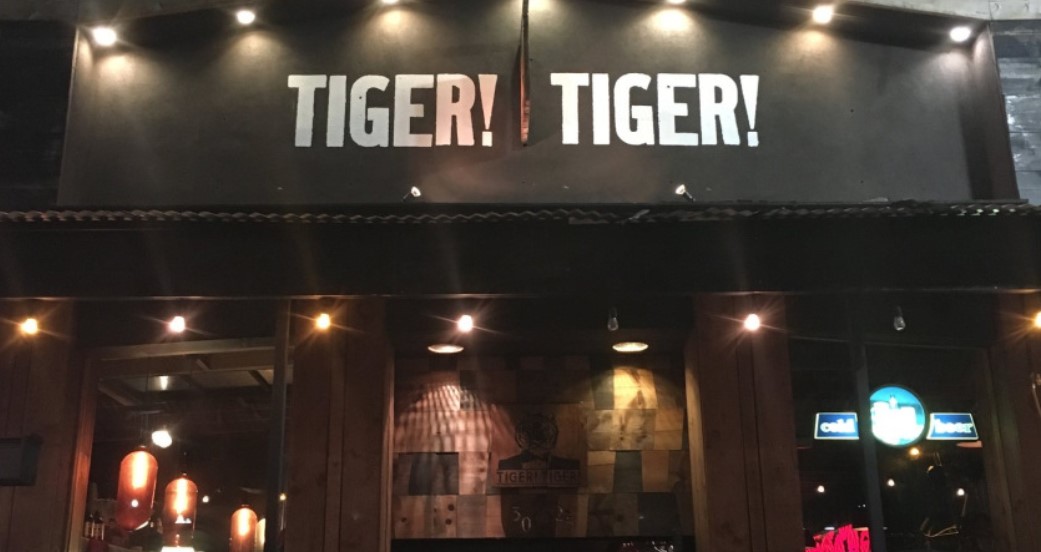 September 18, 2020
North Park | San Diego County
A local favorite Tiger! Tiger! has sadly joined the many businesses and restaurants that have closed their doors due to the coronavirus pandemic.  This local restaurant closure hits hard as the tavern was a popular favorite and loved dearly by locals and the craft beer community in San Diego. Tiger! Tiger! Tavern first opened doors in San Diego's North Park area back in 2011, right on El Cajon Boulevard. The owners of the tavern faced various pandemic related challenges, including financial issues and continuous changing safety concerns. These challenges ultimately led to the decision to permanently close the tavern. Unfortunately, Tiger! Tiger! has not been the only San Diego business unable to bounce back from the impact of the coronavirus pandemic, and many more businesses continue to struggle.

AVVO Clients' Choice Award 2019
Justia Highest Rating Honor 10
AVVO Highest Rated Lawyer 10
Business Trial Lawyer since 2005. Proven Results.


Free Consultation