Over 130 Firefighters Battle 100 Acre Fire Caused by Car Driver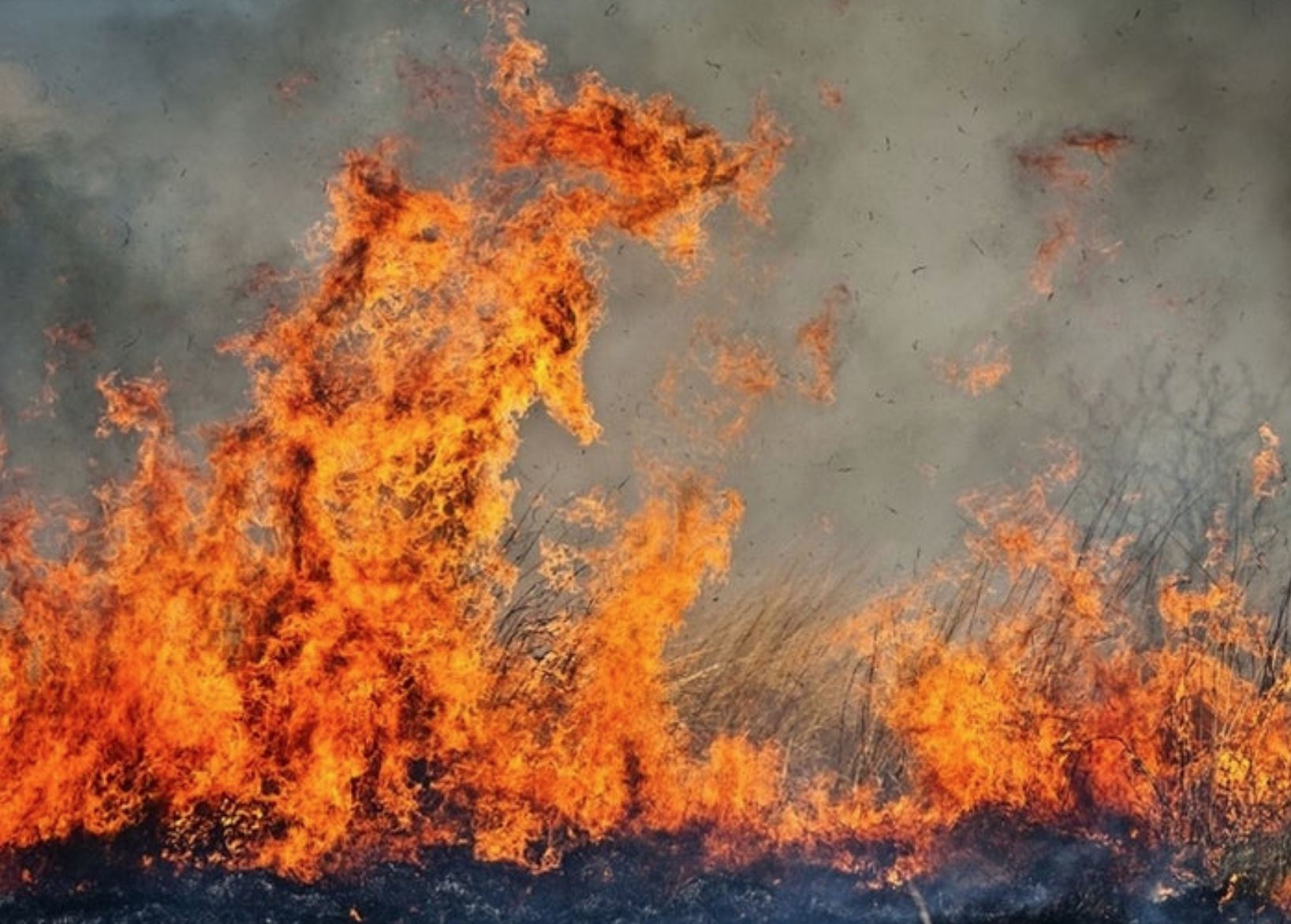 July 30, 2020
Moreno Valley / Riverside County – In searing desert heat exceeding 100 degrees, firefighters are battling to put out brush fires spreading over 100 acres. Although there were speculations of a car wreck starting the fire, the likely source was probably from an overheated engine. There was no driver nor passenger at the scene.  The police and California Highway Patrol ask people to call in if anyone has information that led to the massive fire.


Authorities received a brush fire report at approximately 12:50 PM on near Interstate 60 and Jack Rabbit Trail in Riverside County. An estimated 130 firefighters from over several dozen crews are battling the fire. Cal Fire air tankers and helicopters were dropping water in a series of run. At 3:00 PM, there is 20% containment, reported Cal Fire. At present, no structural damage was reported.

AVVO Clients' Choice Award 2019
Justia Highest Rating Honor 10
AVVO Highest Rated Lawyer 10
Business Trial Lawyer since 2005. Proven Results.


Free Consultation