One Woman Struck And Killed In A Hit-And-Run Incident In Koreatown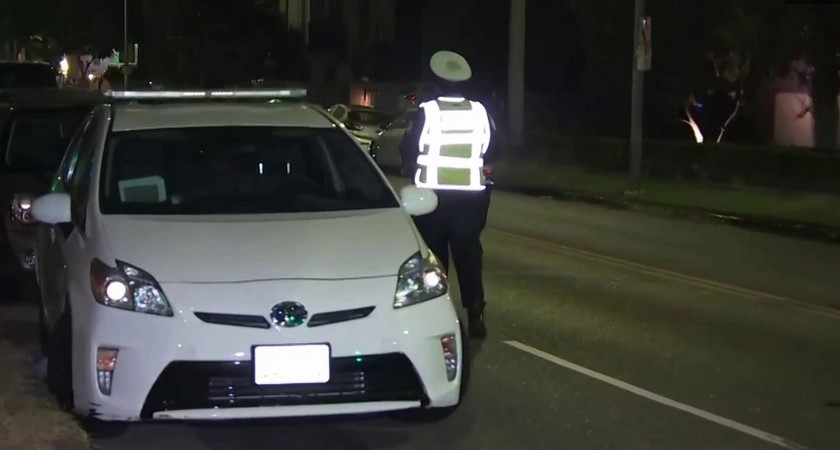 October 2, 2020

Koreatown | Los Angeles County

LAPD responded to a report of a car accident that occurred between 5th and 6th Street in Koreatown on Friday morning around 1:15 a.m. Officers arrived and found an adult female in her 30s that had been hit by a vehicle.

It was determined that the victim was driving south on Wilton Place before she stopped and parked for reasons unknown. The woman left her car and laid on the street. A vehicle heading northbound on the street hit her and did not stop to help.

The hit and run incident cost the life of the 33 year old woman from Los Angeles. She was pronounced dead at the scene by LAPD. The vehicle involved was described as a black Jeep Grand Cherokee.

Los Angeles Police Department continues to investigate this deadly hit and run crash. If you have any information regarding the case, please contact traffic investigators at 213-473-0234/ 877-LAPD-247.

AVVO Clients' Choice Award 2019
Justia Highest Rating Honor 10
AVVO Highest Rated Lawyer 10
Business Trial Lawyer since 2005. Proven Results.


Free Consultation