One Woman Killed In A Two Vehicle Collision in Anaheim; DUI Suspect in Custody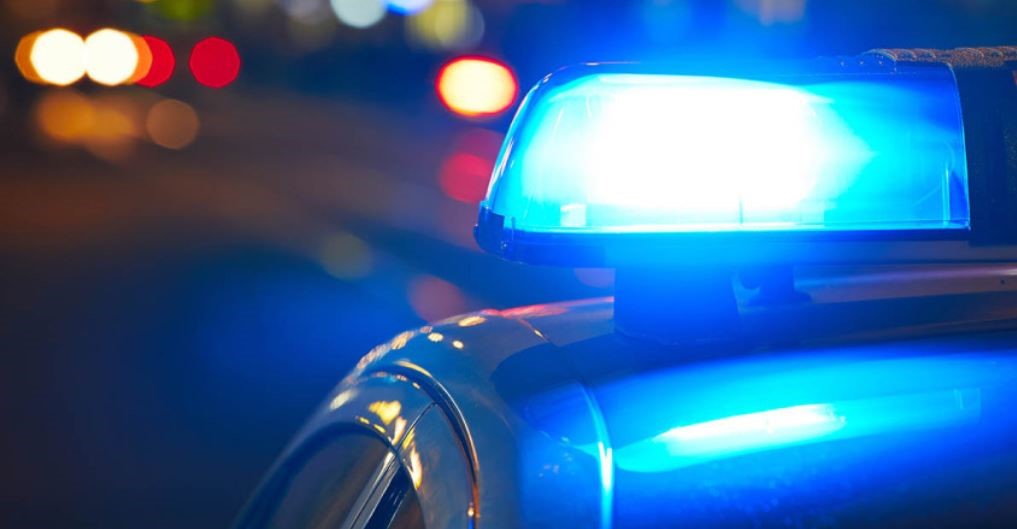 October 24, 2020

Anaheim | Orange County

A vehicle collision between two vehicles cost the life of a 46-year-old woman on Saturday in Anaheim. The victim, identified as Sandra Lebres, was driving a Honda sedan when she crashed with another vehicle around 9 p.m. The crash occurred at East Ball Rd. and S. Belhaven Street, just close to Anaheim's Fire and Rescue Station 7.

First responders arrived to the scene and found Lebres unconscious, then pronouncing her dead at the scene when she succumbed to her injuries. Deputy Coroner Kelley Keyes from Orange County said that no other injuries were reported due to the crash. The other driver involved was a 35-year-old male from Anaheim. The male driver was arrested due to driving without a license and DUI suspicion.

AVVO Clients' Choice Award 2019
Justia Highest Rating Honor 10
AVVO Highest Rated Lawyer 10
Business Trial Lawyer since 2005. Proven Results.


Free Consultation