Motorist Killed After Their SUV is Crushed Between Two Big-Rigs in Riverside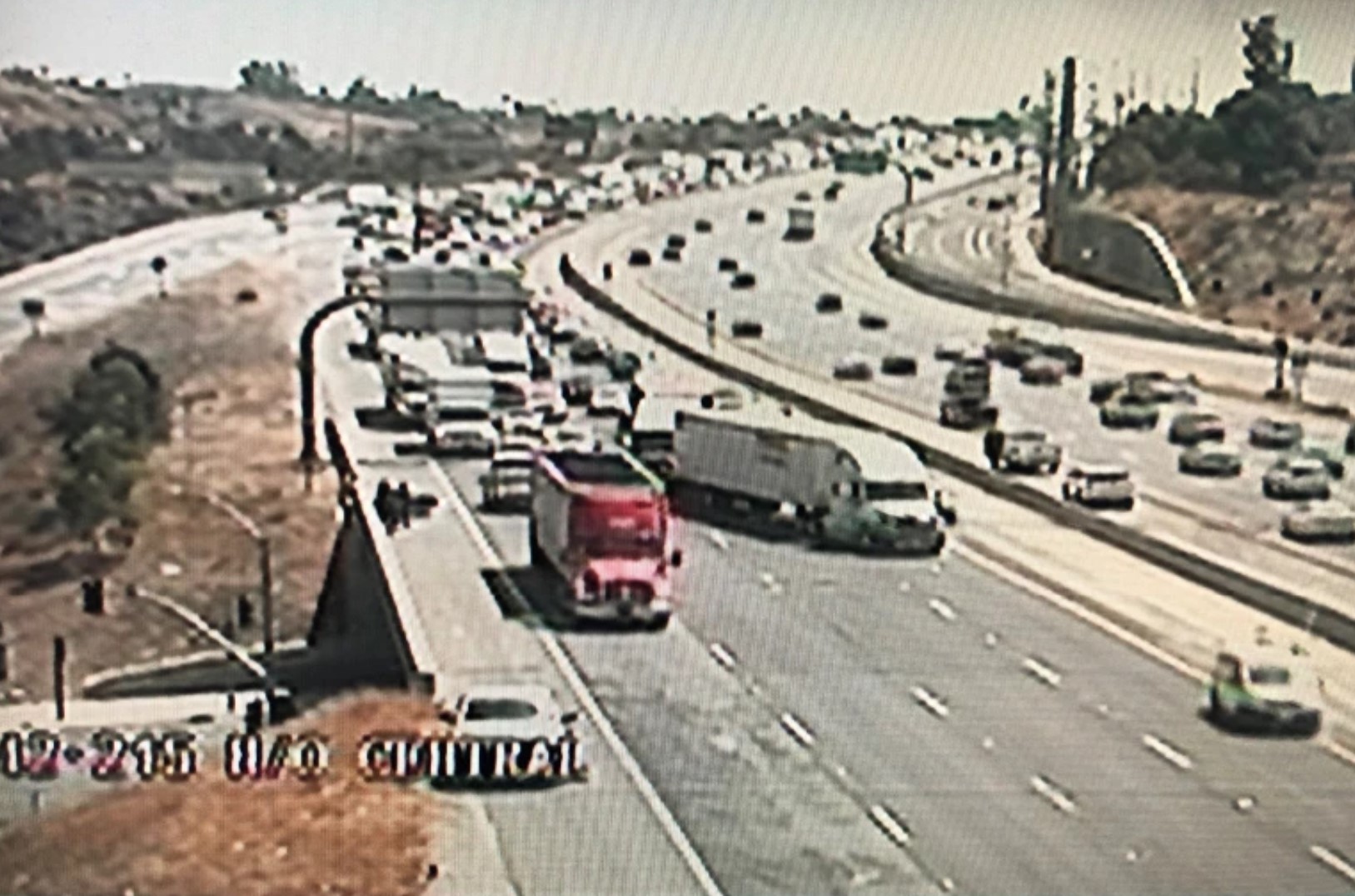 September 03, 2020

Riverside County – California Highway Patrol reported a collision on the 215 Freeway in Riverside on Thursday at approximately 12:35 p.m. The incident occurred jus south of Central Avenue, on the northbound 1-215 fast lane.

A driver of a Ford Expedition was crushed between two big tractor trailers while driving on the fast lane of the freeway. CHP Officer Juan Quintero revealed that the SUV driver died at the scene of the car accident, and a Dodge Ram 1500 was also involved.

The cause of the crash is still under investigation by officials. The car accident forced CHP to close three of the four lanes on I-215, causing a traffic jam.

AVVO Clients' Choice Award 2019
Justia Highest Rating Honor 10
AVVO Highest Rated Lawyer 10
Business Trial Lawyer since 2005. Proven Results.


Free Consultation