Motorcyclist and Bicyclist Killed In Deadly Collision In Otay Ranch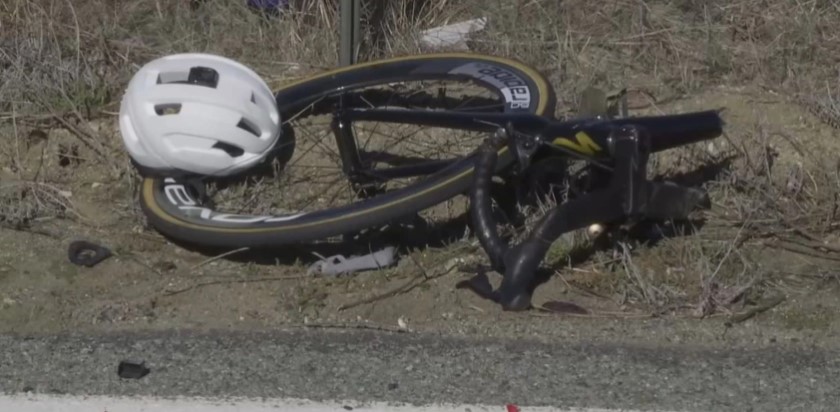 Otay Ranch | San Diego County

This past Sunday, a motorcyclist and a bicyclist collided in the Otay Ranch area, resulting both riders losing their lives. According to California Highway Patrol, the collision took place near the Pio Pico RV Resort at 14615 Otay Lakes Rd. The riders collided at 9:30AM and did not survive the accident; both were pronounced dead at the scene.

California Highway Patrol's Sgt. Steven Toth stated that the victims were male and in their mid to late 30s. The bicyclist was reportedly a part of a larger group that was riding eastbound on Otay Lakes Rd., he was the last bicyclist in line. The motorcyclist was also reported to be part of a group that day. He had met up with four friends earlier that day.

No other details or information has been released regarding cause of the accident; it is still under investigation.

AVVO Clients' Choice Award 2019
Justia Highest Rating Honor 10
AVVO Highest Rated Lawyer 10
Business Trial Lawyer since 2005. Proven Results.


Free Consultation