Homeless Man Is Struck and Killed by Pickup Truck In San Bernardino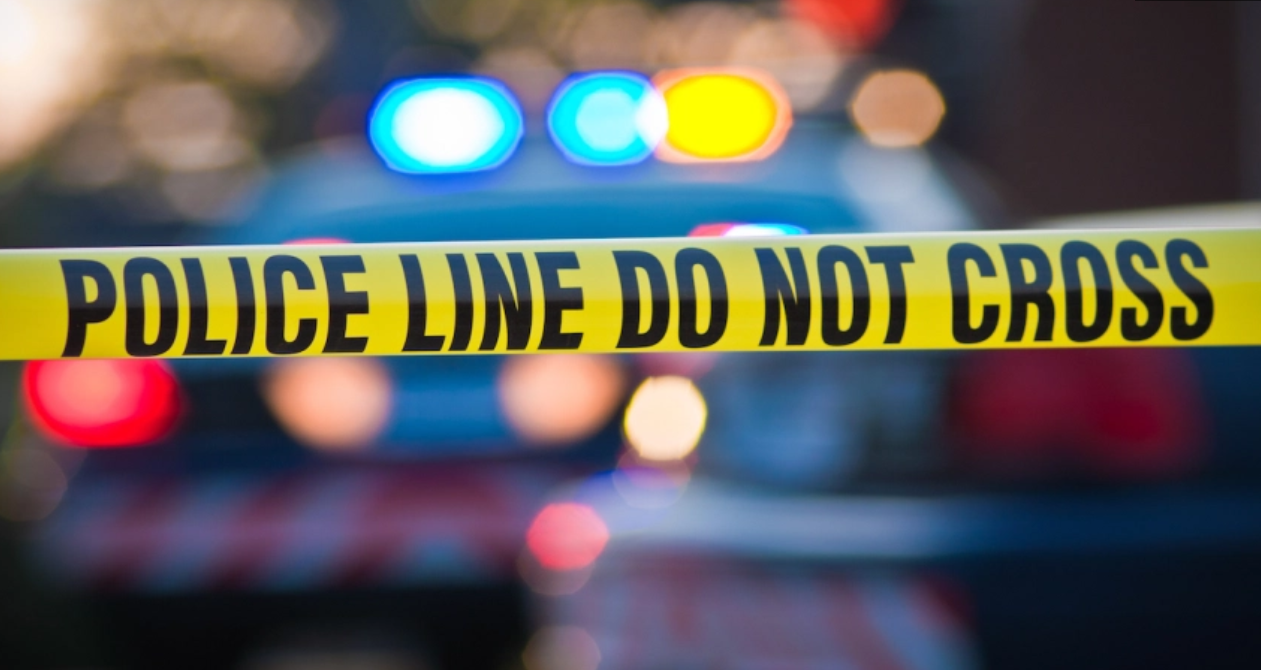 November 05, 2020

San Bernardino County

According to San Bernardino Police Department's new release, a 66-year-old homeless man was struck and killed by a pickup truck while crossing a street. The crash occurred Thursday morning around 5:45 a.m. at Tippecanoe Avenue and Davidson St. intersection.

The homeless man was walking across Tippecanoe Avenue with another person when a driver crashed into the victim. The driver, identified as 48-year-old Brian Phelps, was driving a Chevrolet Silverado pickup truck. Phelps was driving at a moderate speed on the third lane of the street. Police say the victim had walked directly into the truck's path, while their companion had stopped to let the truck pass.

According to Police, Phelps called police and stayed at the scene of the accident to wait for first responders and authorities to arrive. Police say neither speed nor influence of drugs or alcohol were a factor in the crash, although it has not been revealed if pedestrian was sober. There is no available information on the victim's identity.

The incident is still currently under investigation. If you have any information regarding the collision, you may call Detective Dan Acosta or Sergeant Jeff Harvey at 909-384-5792

AVVO Clients' Choice Award 2019
Justia Highest Rating Honor 10
AVVO Highest Rated Lawyer 10
Business Trial Lawyer since 2005. Proven Results.


Free Consultation