Hit-And-Run Driver Wanted After Killing One Woman in Baldwin Park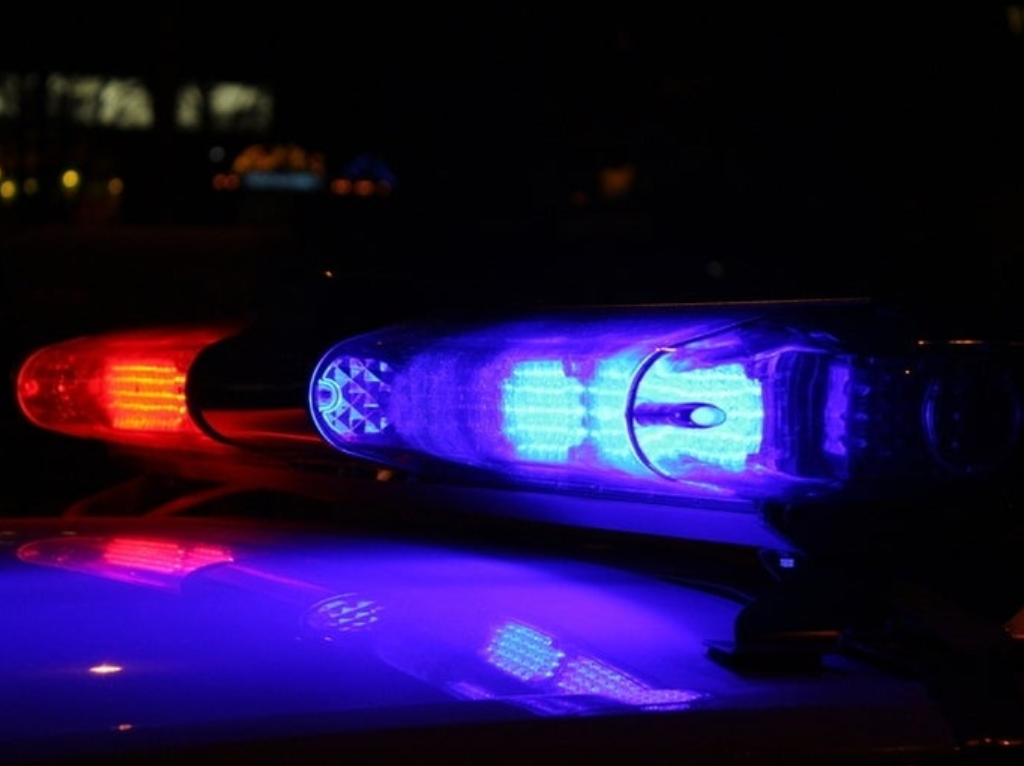 November 12, 2020

Baldwin Park | Los Angeles County

A woman was struck by a hit-and-run driver this Thursday morning at Baldwin Park. The crash was reported to Baldwin Park Police Department at around 1:45AM and occurred at the 1800 block of Puente Avenue.

Officers found a woman laying on the roadway upon arriving. The woman had severe injuries and was pronounced dead at the scene. Investigators have determined the victim to possibly be homeless, and that the vehicle that struck her fled the scene right after the crash.

The woman had been pushing a shopping cart across the street when struck by the vehicle. Residents in the neighborhood are familiar with the victim and is considered well known in the community.

No description of the vehicle or driver has become available. Police asks anyone with information to contact them at 626-960-1955.

AVVO Clients' Choice Award 2019
Justia Highest Rating Honor 10
AVVO Highest Rated Lawyer 10
Business Trial Lawyer since 2005. Proven Results.


Free Consultation