Hit and Run Driver Struck and Killed a Caltrans Subcontractor on 110 Freeway in Los Angeles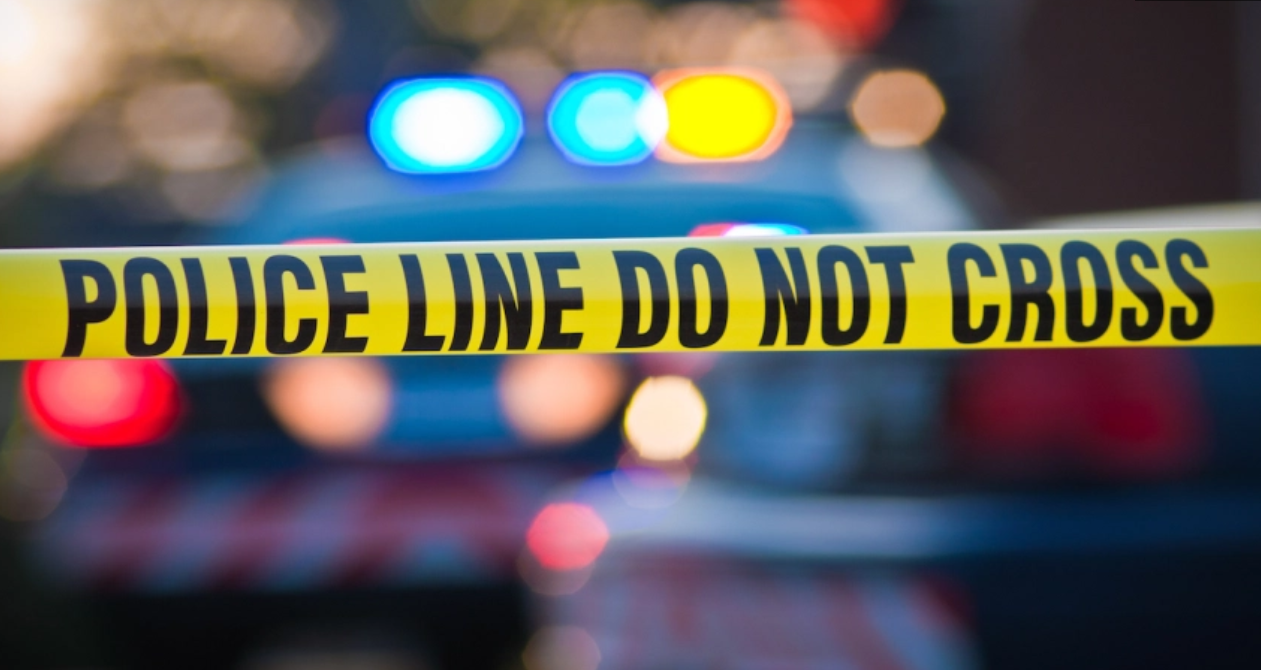 October 21, 2020

Downtown L.A. | Los Angeles County

A male Caltrans subcontractor was killed on the 110 Freeway in downtown Los Angeles by a hit and run driver. The incident happened just shortly before 12:15 a.m. Wednesday morning on the freeway, close to West Third Street.

California Highway Patrol's Sgt. Taka Hiura stated that CHP found the male victim on they freeway upon their arrival. The victim was pronounced dead at the scene. The victim was a man from Fallbrook, working for Caltrans traffic management company. He was placing out cones for a road closure when he was struck by the hit and run driver.

Although no details are currently available regarding the vehicle or the driver's description, authorities now search for a dark-colored SUV that may have front end damage.

CHP closed the southbound side of the 101 Freeway for hours during the crash investigation and reopened the lanes by 6 a.m.

CHP asks anyone who may have information about the hit and run driver to contact them at 213-744-2331.

AVVO Clients' Choice Award 2019
Justia Highest Rating Honor 10
AVVO Highest Rated Lawyer 10
Business Trial Lawyer since 2005. Proven Results.


Free Consultation