Grandmother Killed in Tragic Car Crash Caused By A Wrong-Way Driver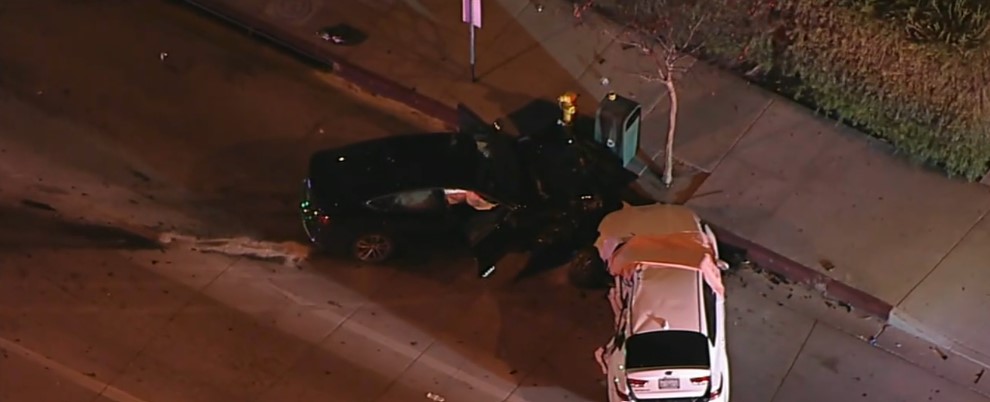 December 8, 2020

Pasadena | Los Angeles County

A driver speeding on the wrong side of the road crashed in Pasadena, killing a grandmother on Tuesday evening.

According to Pasadena Police Department, the two-vehicle crash occurred at Fair Oaks Avenue and Glenarm St. intersection at around 8:30PM.

Footage of the crash scene revealed the two vehicles involved, both with extensive damage to the front-end. The vehicles involved were a black Audi and a White Kia Optima.

Witnesses of the accident say that a speeding vehicle slammed into the grandmother's vehicle while driving on the wrong side of the road. The grandmother was killed in the accident, and two children said to be in the white vehicle were rushed to the hospital.

No further information has been available.

AVVO Clients' Choice Award 2019
Justia Highest Rating Honor 10
AVVO Highest Rated Lawyer 10
Business Trial Lawyer since 2005. Proven Results.


Free Consultation