Female Pedestrian Struck and Killed By DUI Suspect In Oceanside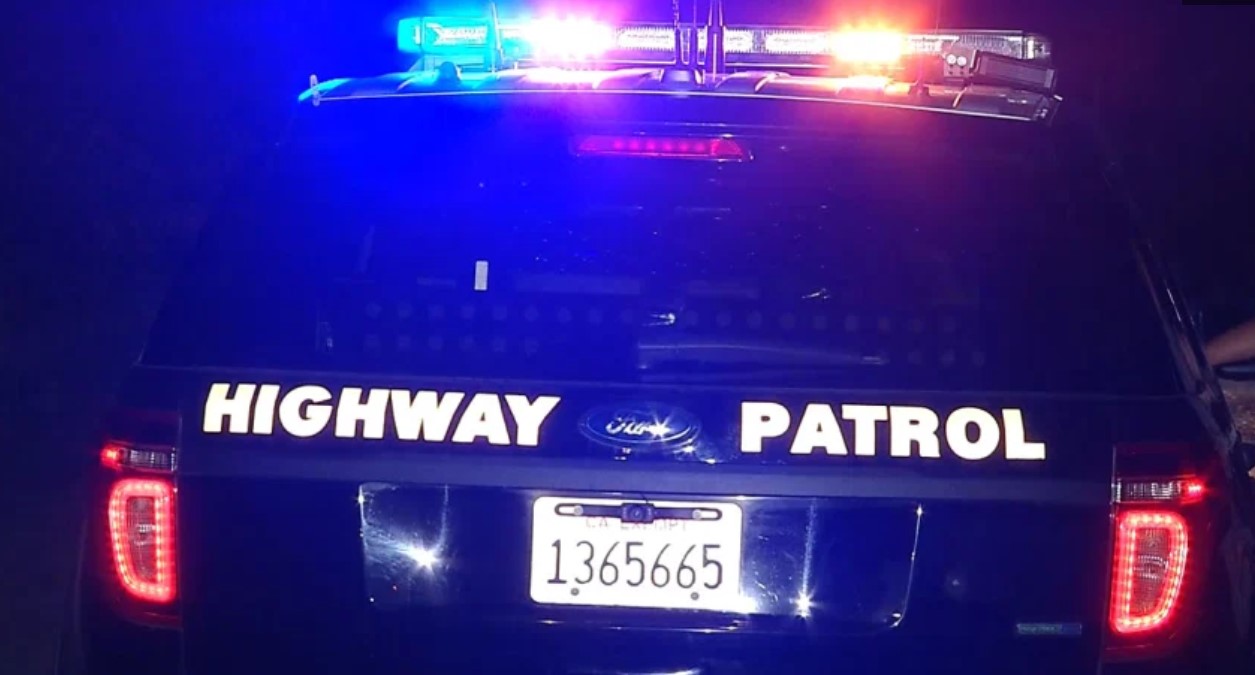 January 17, 2021

Oceanside | San Diego County

A woman was killed on Sunday after being struck by a suspected DUI driver on Oceanside Blvd.

According to Oceanside Police Department's Sgt. Rick Davis, it was 2:32 a.m. when officers responded to a car collision with a pedestrian that occurred on 3300 block of Oceanside Blvd. Upon arriving at the scene, officers came to find the woman unresponsive and with a head injury on the street. Despite efforts, the victim was pronounced dead at the scene.

Sgt. Davis said it appeared that the woman was walking on the eastbound lanes of Oceanside Blvd. when she was struck by a minivan. The minivan was traveling eastbound on the third lane. After the collision, the driver of the minivan stopped and called the police. The 43-year-old female driver was evaluated by police and arrested on suspicion of DUI. It is believed the driver may have been under the influence of alcohol when the crash occurred.

At this time, no further information has been released regarding the victim nor the driver.

AVVO Clients' Choice Award 2019
Justia Highest Rating Honor 10
AVVO Highest Rated Lawyer 10
Business Trial Lawyer since 2005. Proven Results.


Free Consultation