DUI Suspect Kills Woman and Unborn Baby in a Hit-and-Run Crash While in Midst of Car Chase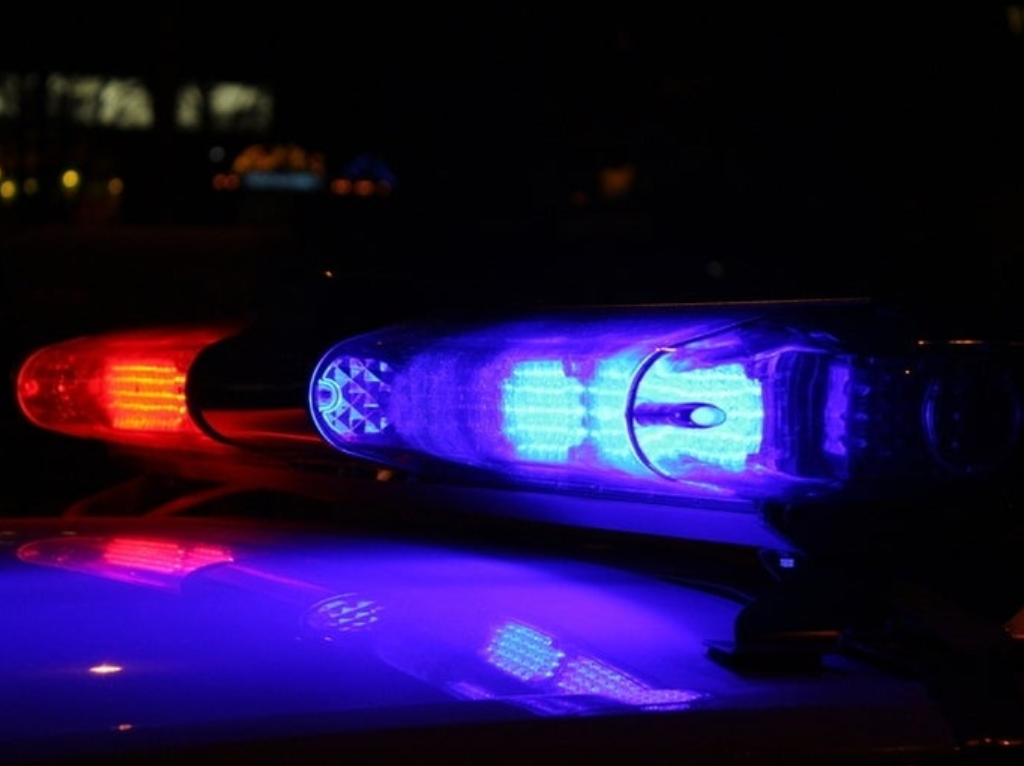 September 8, 2020
Lancaster | Los Angeles County – A driver suspected of DUI struck and killed a pregnant woman in the midst of being chased by deputies in Lancaster on Monday night.
The DUI suspect was initially driving recklessly around Avenue K and 12th St. West before being chased by deputies. According to Los Angeles County Sheriff's Department, the driver of the Dodge Ram 1500 pickup lost deputies after making a left turn at Avenue J-8.
At Avenue J-8 and 10th St. West's intersection, the DUI suspect drove past a red traffic light and crashed into a Dodge Avenger sedan. The DUI driver fled the scene on foot after the collision, and made no attempt to help the victim. Information on the suspect's whereabouts are unknown.
The victim, who was pregnant, was taken to Antelope Valley Hospital for medical attention. There, the victim and her unborn child died from their severe injuries.
A freelance videographer was able to capture images of the aftermath of the collision at 9:45 p.m. The footage showed both vehicles on the sidewalk after the crash. The Ram pickup ended up on its side by the traffic light, and the sedan mangled and overturned by a fire hydrant. The crash caused the traffic signals at the intersection to lose power.
The circumstances of the incident are still under investigation. If you have any information regarding the crash, please contact the Lancaster Sheriff's station at 661-948-8466.

AVVO Clients' Choice Award 2019
Justia Highest Rating Honor 10
AVVO Highest Rated Lawyer 10
Business Trial Lawyer since 2005. Proven Results.


Free Consultation