Driver Killed in A Single-Car Fiery Crash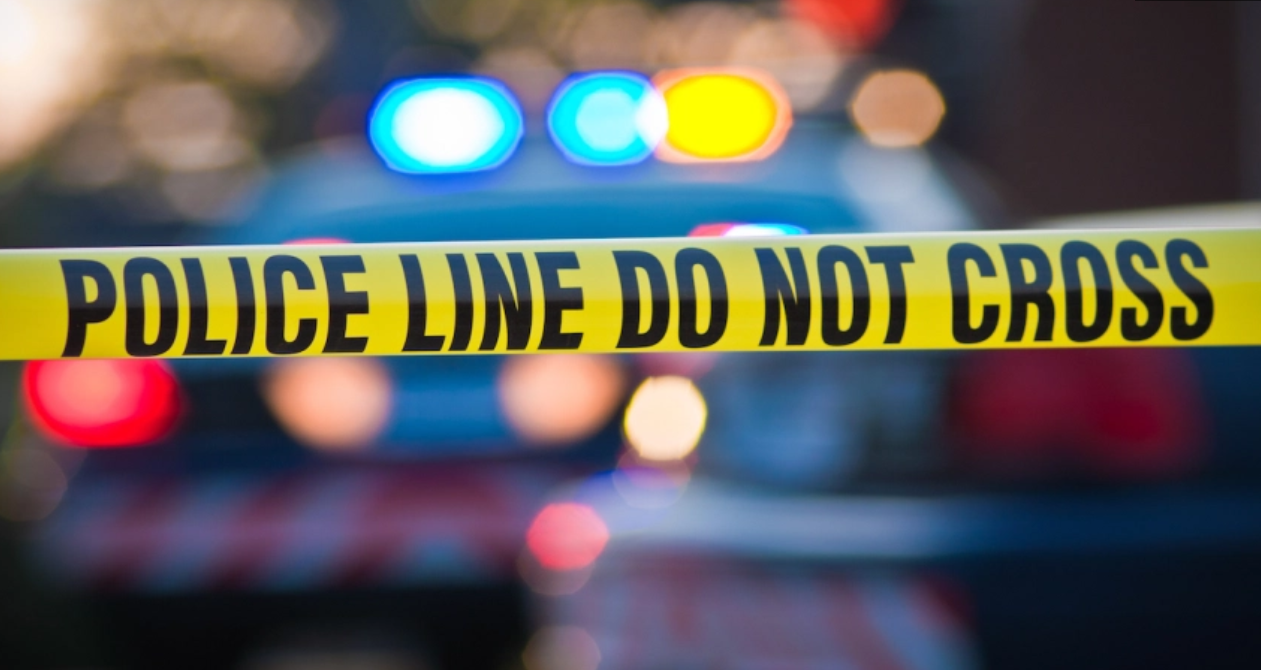 January 17, 2021

Brea | Orange County

A deadly, fiery crash was reported in Brea, CA this past Sunday, costing the life of one driver. The single-car crash occurred close to Valencia Ave. and Entrada Drive at around 3:15 p.m.

First responders arrived at the scene and found the vehicle engulfed in flames; the driver of the vehicle was pronounced dead at the scene.

No other drivers were involved, nor any other injuries have been reported. The crash is still under investigation and detectives believe that speeding was a factor in the crash.

If you have any information regarding this crash, please contact Brea police, or Investigator Anthony Nguyen at 714-990-7640

AVVO Clients' Choice Award 2019
Justia Highest Rating Honor 10
AVVO Highest Rated Lawyer 10
Business Trial Lawyer since 2005. Proven Results.


Free Consultation