Driver Killed After Tumbling Down A 20-Foot Embankment In Black Mountain Ranch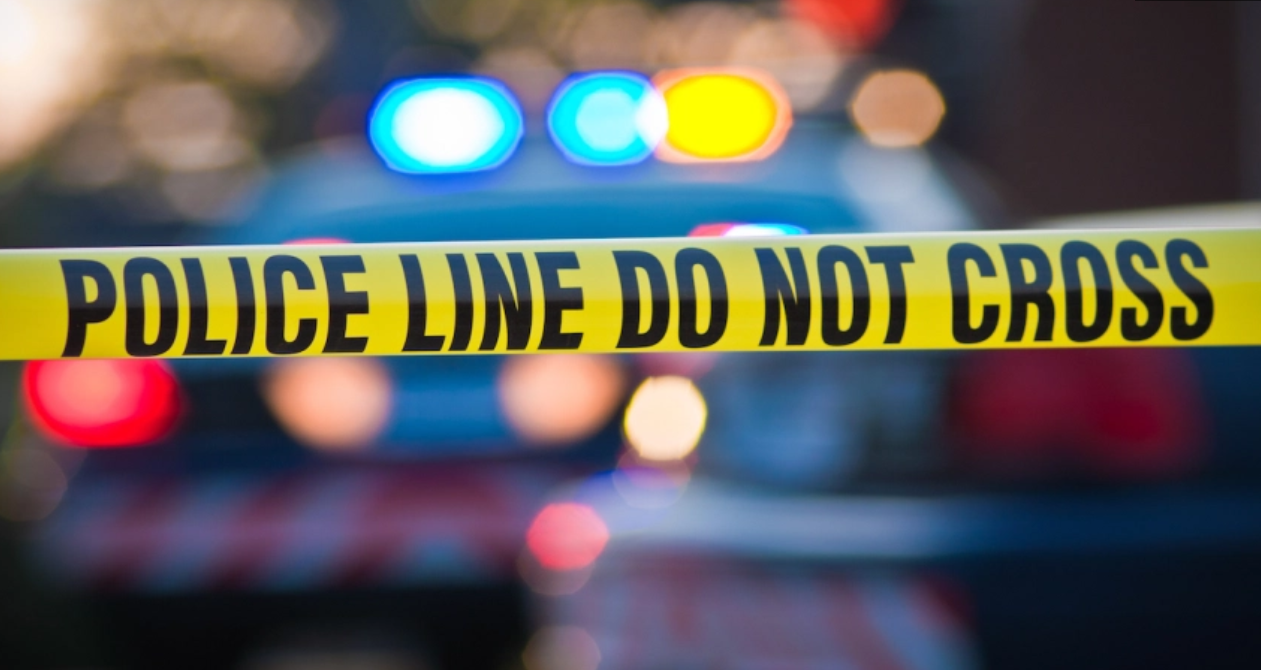 October 11, 2020

Black Mountain Rach | San Diego County

A car crash cost a 50-year-old man's life this past Sunday on a Black Mountain Rach street. According to San Diego police, the 50-year-old man had lost control of his car and drove off, tumbling 20 feet down an embankment.

Officer Sarah Foster said the crash was initially reported at approximately 10:30 p.m. The car accident occurred on San Dieguito Rd.'s 17900 block, just west of Camino Del Sur. The driver was headed east on San Dieguito Rd. at such a high speed, causing him to lose control before the vehicle rolled down the embankment.

The victim was pronounced dead at the hospital. No information has been released on the victim's identity.

AVVO Clients' Choice Award 2019
Justia Highest Rating Honor 10
AVVO Highest Rated Lawyer 10
Business Trial Lawyer since 2005. Proven Results.


Free Consultation