Big Rig Flips On Side Of Road, Crash Causes Closure Of SR-94.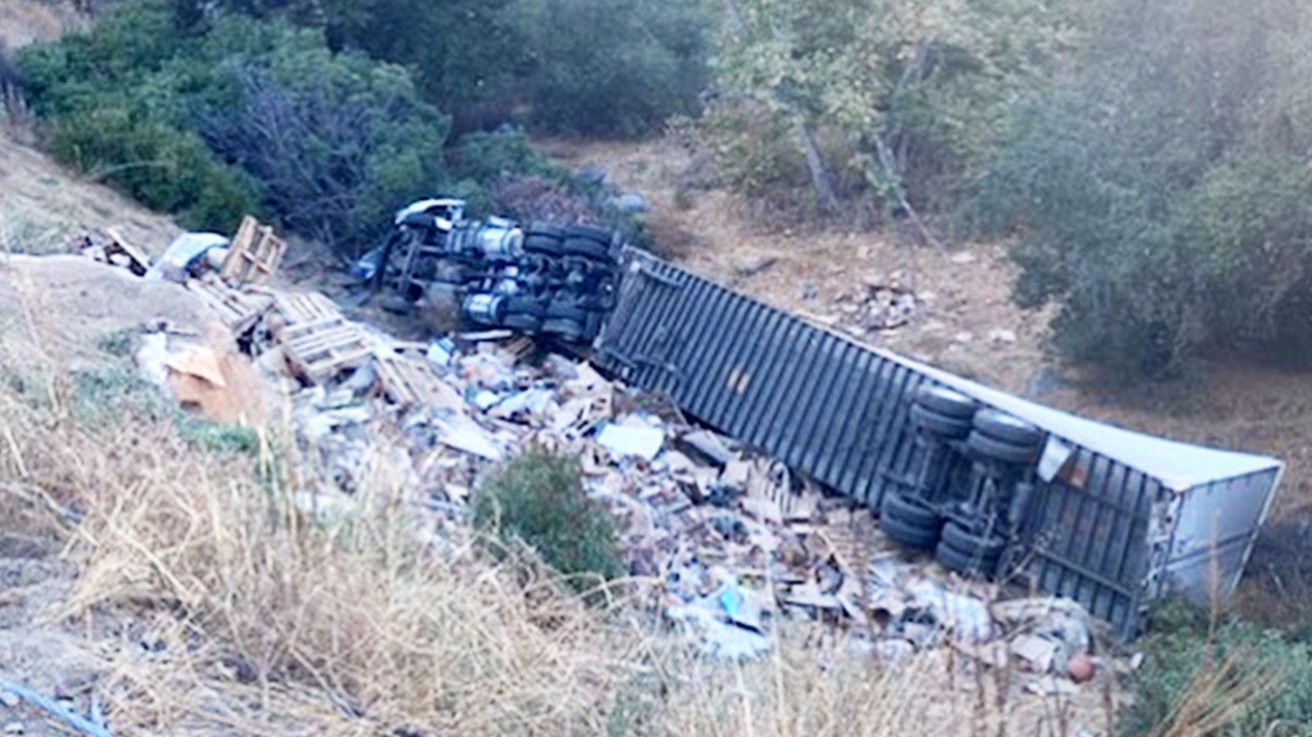 October 27, 2020

State Route 94 | San Diego County

An accident involving a big rig flipping on the side of the road in SR-94 caused the state route to close. This big rig crash occurred this Tuesday and the route was closed as crews worked on removing the big rig.

California Highway Patrol reported that the closure began after 9:30am, from SR-188 to Otay Lakes Rd. By noon, workers were able to get part of the big rig off the side of the road. No information has been released on what caused the big rig to flip, or if the driver was injured.

AVVO Clients' Choice Award 2019
Justia Highest Rating Honor 10
AVVO Highest Rated Lawyer 10
Business Trial Lawyer since 2005. Proven Results.


Free Consultation