Bicyclist Dies After Being Struck By A Car in Santee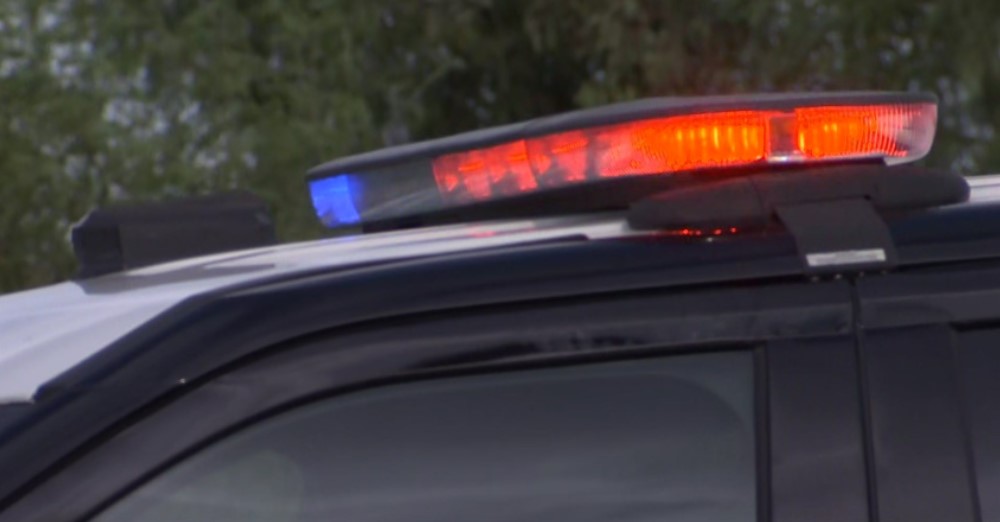 December 14, 2020

Santee | San Diego County

San Diego County Sheriff's Department reported that a man riding his bike in Santee died on Monday after being struck by a car. Deputies state that that the incident happened around 3:45PM. The victim was riding his bike along Mission George Rd. at Fanita Dr. when he was struck by a car. The bicyclist suffered serious head trauma as a result. According to SDSO, the driver remained at the scene and cooperated with deputies and investigators.

The victim was rushed to a local hospital, where he was pronounced dead shortly after. Officials are continuing to investigate the incident, but deputies have confirmed that alcohol did not play a role in the fatal crash. No other vehicles were involved in the crash.

AVVO Clients' Choice Award 2019
Justia Highest Rating Honor 10
AVVO Highest Rated Lawyer 10
Business Trial Lawyer since 2005. Proven Results.


Free Consultation