A Young Man Lying on a Roadway is Struck and Killed by Hit and Run Driver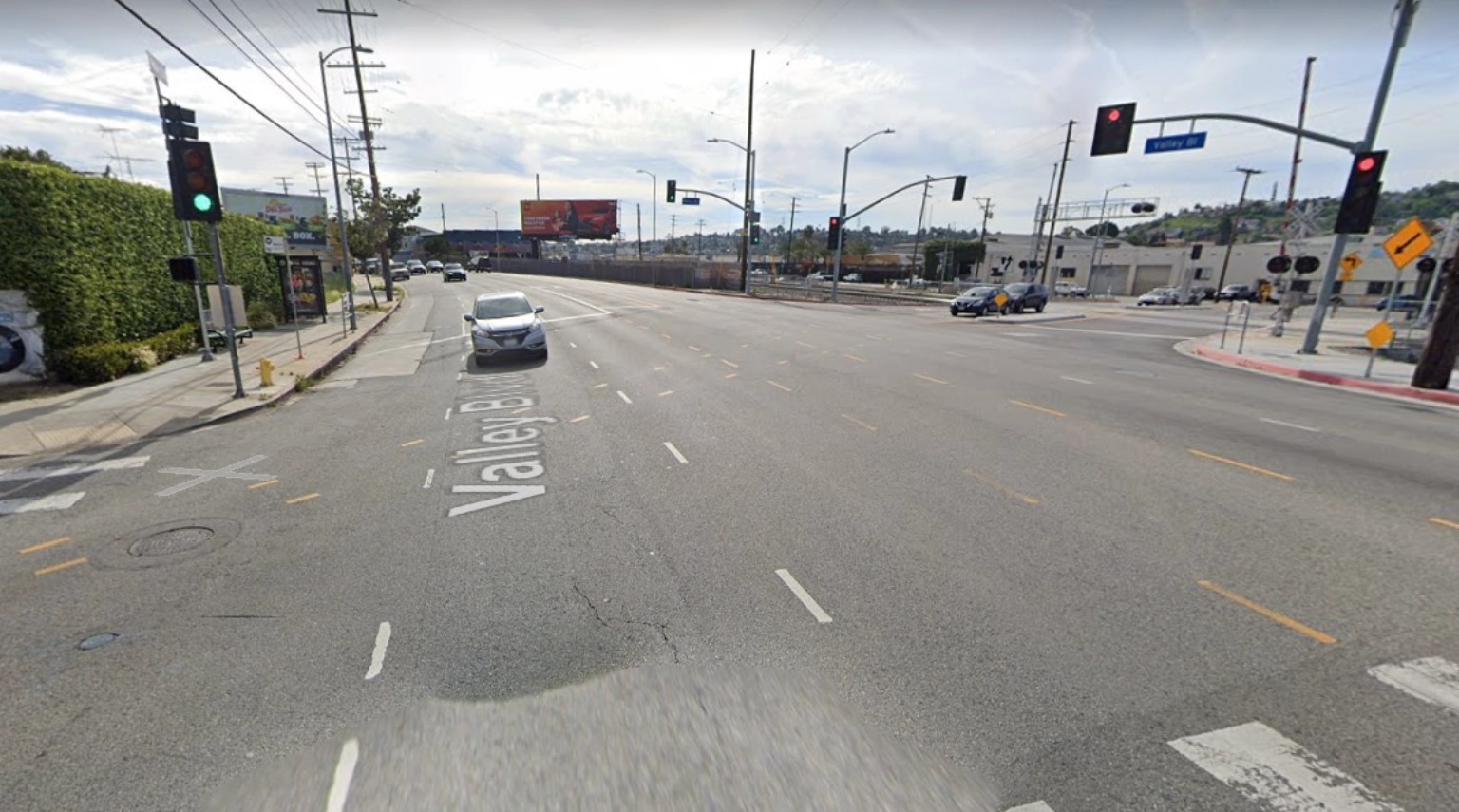 September 7, 2020

El Sereno | Los Angeles County – A man laying on the roadway in El Sereno was struck and killed by a hit-and-run driver, according to LAPD. The incident happened on Monday at approximately 10:10 p.m. at the intersection of  Valley Blvd. and Boca Avenue.

Investigators found that the crash victim was lying on the roadway when struck by the driver of a black vehicle, whom was heading west on Valley Blvd.. The driver did not make any attempt to stop and help the victim.

The victim tragically did not survive the accident and was pronounced dead at a local hospital. According to LAPD, the crash victim was a male in his 20s. A $25,000 reward is offered for any information that could lead to the identification, arrest, and conviction of the driver.

If you have any information, please contact LAPD's Officer Hale at 213-833-3713 or  39395@lapd.online. You may also contact the Central Traffic Division Watch Commander at 213-833-3746.

AVVO Clients' Choice Award 2019
Justia Highest Rating Honor 10
AVVO Highest Rated Lawyer 10
Business Trial Lawyer since 2005. Proven Results.


Free Consultation