A Two-Vehicle Car Accident On I-5 Near Del Mar Causes Standstill Traffic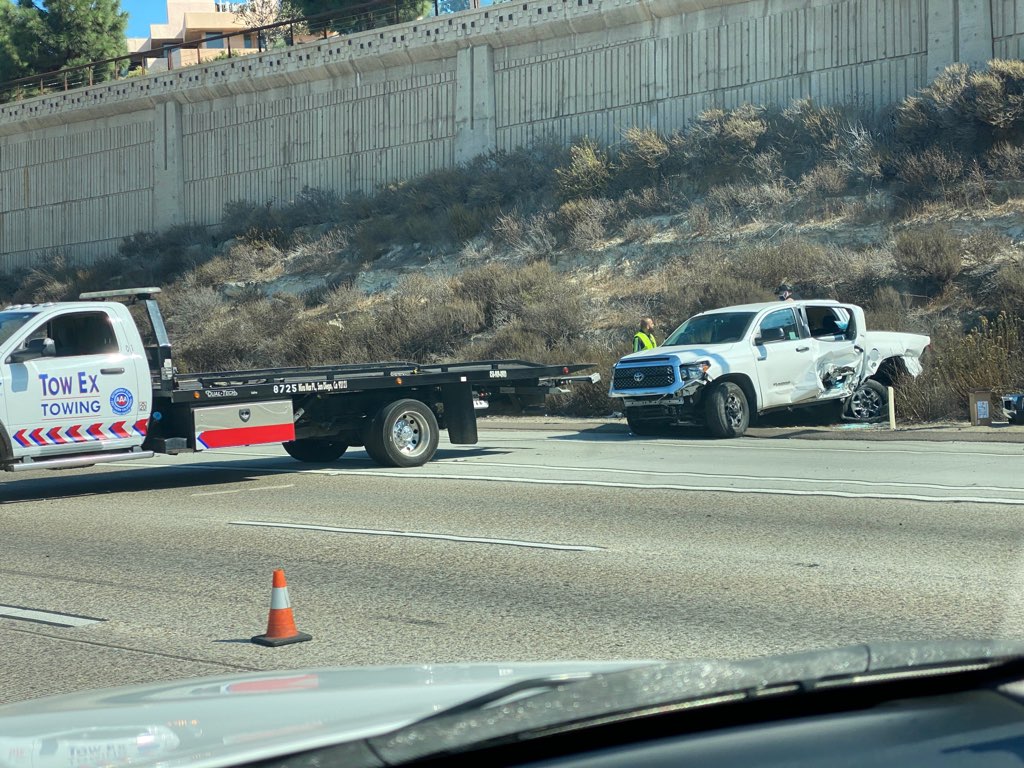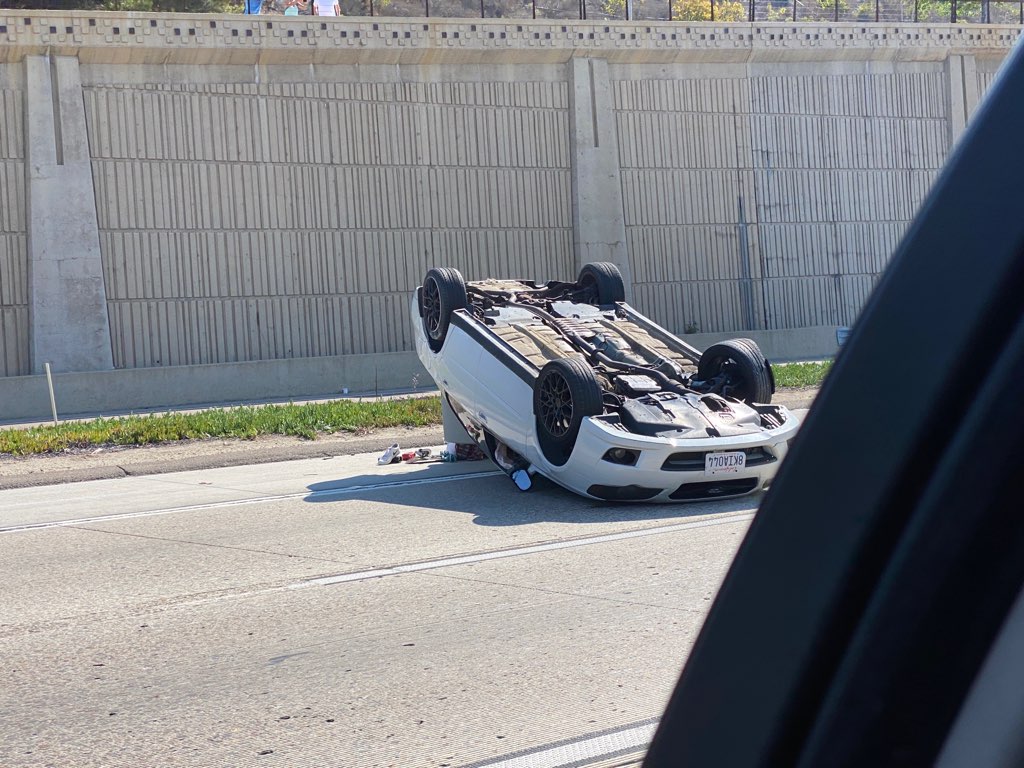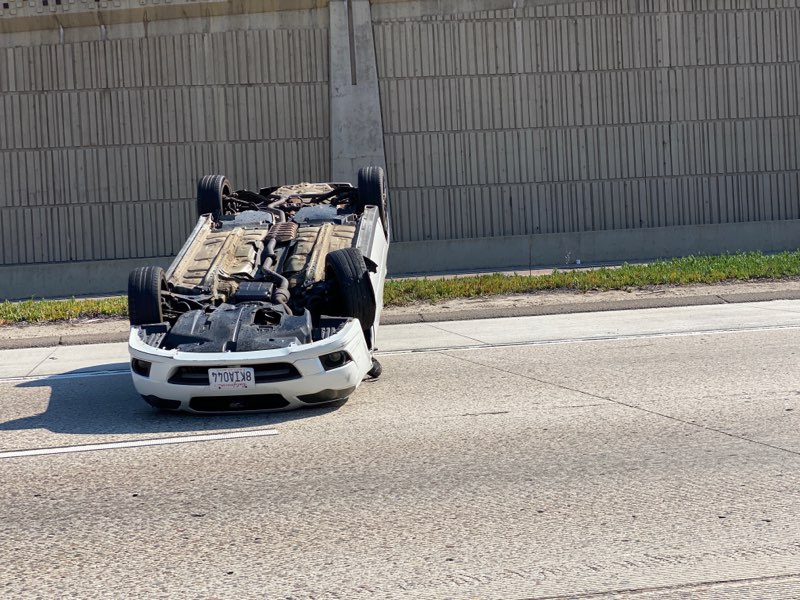 October 15, 2020

Del Mar | San Diego County

Two vehicles were involved in a collision on the I-5 in Del Mar this Thursday morning. By approximately 10:46 a.m., two fire trucks from the Fire Department and three California Highway Patrol vehicles were reported to be seen at the scene of the accident. The two vehicles involved in the collision near Villa De La Valle were a white Subaru sedan and a white Toyota Tundra.

The Subaru had flipped over and laid on its roof, while the Toyota truck appeared to have spun 360 degrees.

Traffic on the I-5 northbound is standstill and delays are to be expected. Traffic had been backed up for almost 40 minutes at standstill since 10:46 a.m.

AVVO Clients' Choice Award 2019
Justia Highest Rating Honor 10
AVVO Highest Rated Lawyer 10
Business Trial Lawyer since 2005. Proven Results.


Free Consultation