A Hit-and-Run Driver Struck and Killed an Elderly Man in Chula Vista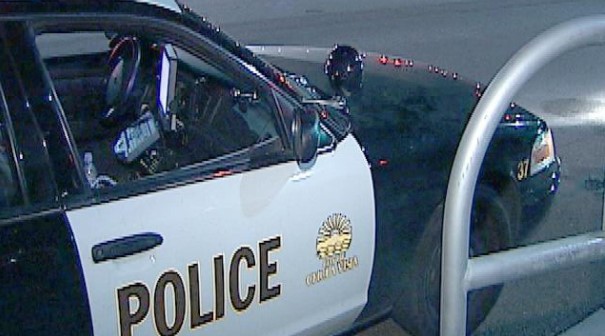 January 18, 2021

Chula Vista | San Diego County

An elderly man was killed after being struck in Chula Vista by a hit and run driver. Police now search for the vehicle that struck the pedestrian on East H Street on Sunday evening. The incident occurred just after 6:30 PM.

According to police, the pedestrian was 85 years old and Hispanic. The man had crossed the street southbound and tripped, causing him to fall onto the roadway. The man was then hit by the an eastbound vehicle.

The driver of the vehicle drove away from the scene after the collision. Police described the vehicle to be a dark colored Toyota sedan, 2015-2018.

First responders found the elderly man on the ground, having suffered multiple injuries. Despite all efforts, the man did not survive the collision and was pronounced dead at the scene.

If you or anyone knows any information regarding the tragic incident, please contact Chula Vista police's Traffic Unit.

AVVO Clients' Choice Award 2019
Justia Highest Rating Honor 10
AVVO Highest Rated Lawyer 10
Business Trial Lawyer since 2005. Proven Results.


Free Consultation