A Driver Suffering A Medical Issue Kills Two Women In Tragic Car Collision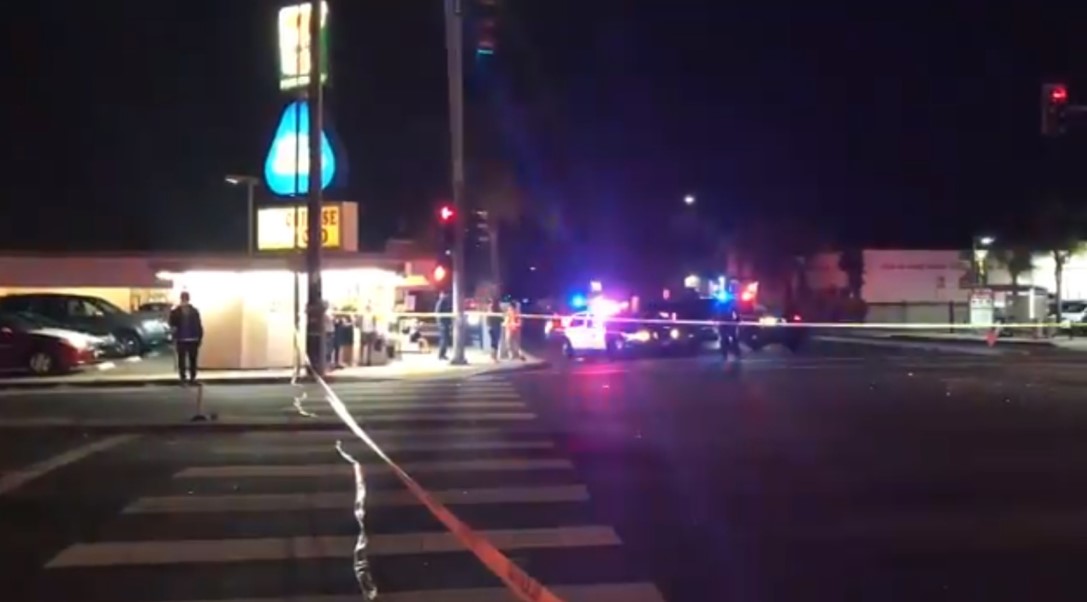 September 11, 2020

Rolando | San Diego County – Two young women died as a result of a car collision that occurred on September 9, 2020. Victims of the incident were two 22-year-old women riding in the same vehicle. The driver of the vehicle was Poway resident Kiana Taylor, and the passenger was Casey Hargis, a San Diego resident. Hargis suffered vascular injuries from pelvic fractures after the crash and was pronounced dead shortly after the crash. Taylor was injured in the crash after her vehicle caught fire and was hospitalized at UCSD Medical Center. Taylor was pronounced dead on Friday, according to the medical examiner's office.

The crash occurred earlier last week, near 70th Street and El Cajon Boulevard. San Diego Police stated that a 63 year-old man driving a Mercedes E400 had suffered an unknown medical issue when he struck the back of Taylor's vehicle in the northbound lane. The crash caused both vehicles to be pushed onto the westbound lane and strike three other vehicles. The other drivers only suffered minor injuries.

AVVO Clients' Choice Award 2019
Justia Highest Rating Honor 10
AVVO Highest Rated Lawyer 10
Business Trial Lawyer since 2005. Proven Results.


Free Consultation