A Car Crashed Into An East Hollywood Meat Market, Injuring 3 People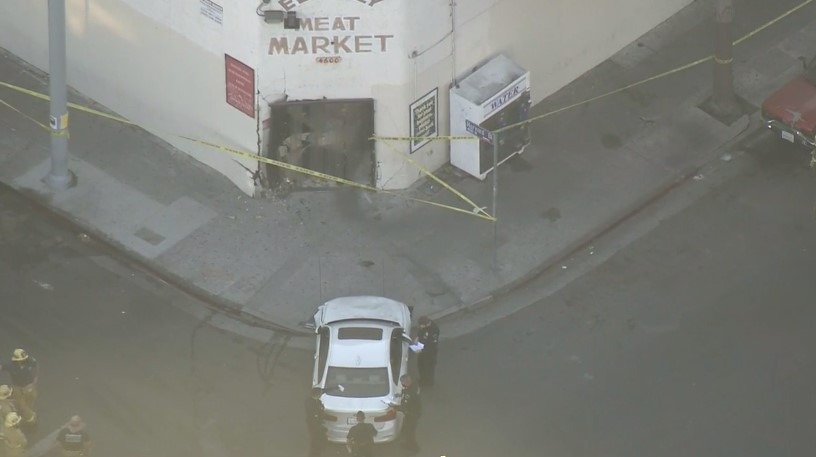 December 15, 2020

East Hollywood | Los Angeles County

Three people suffered serious injuries when a vehicle crashed into an East Hollywood meat market on Tuesday afternoon. According to Los Angeles Fire Department's Nicholas Prange, the crash happened close to Maplewood Avenue at North Hollywood Boulevard's 400 block.

At 3:25PM, the vehicle hit other cars before it struck the meat market. Three people in total were taken to the local hospital.

The crash is still under investigation and no information has been released on the driver or what led to the crash.

AVVO Clients' Choice Award 2019
Justia Highest Rating Honor 10
AVVO Highest Rated Lawyer 10
Business Trial Lawyer since 2005. Proven Results.


Free Consultation