A 3-Vehicle Freeway Crash On Interstate 15 Results in Motorcyclist Facing Serious Injuries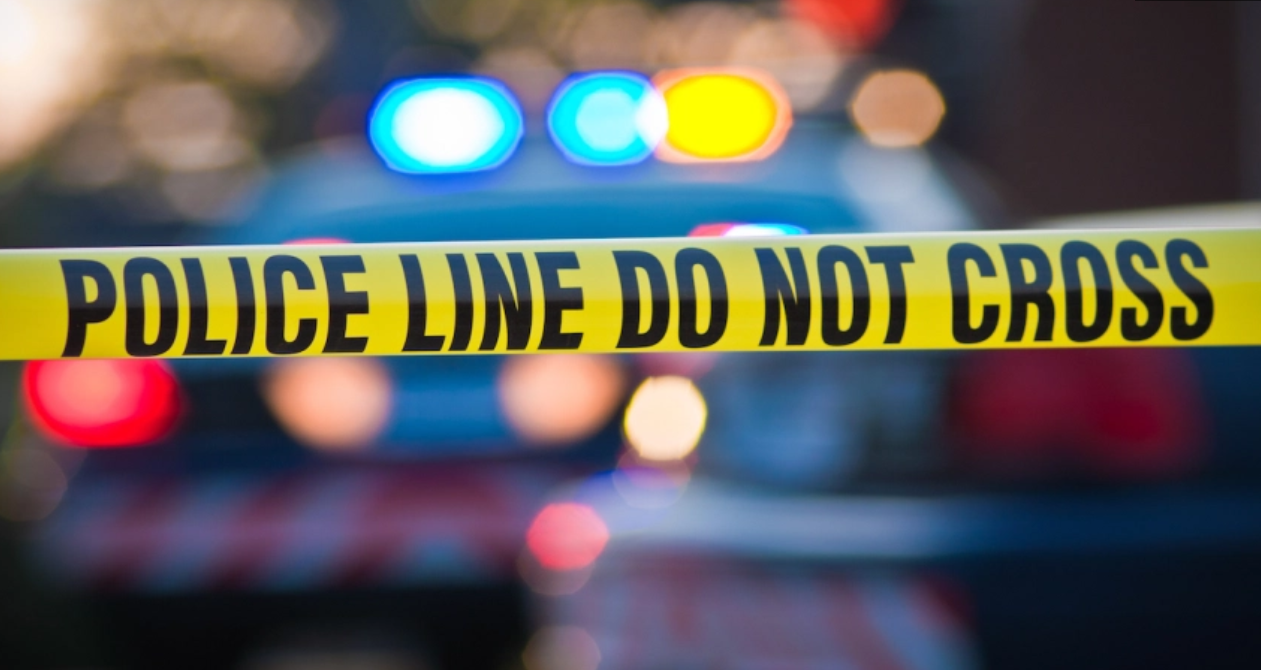 November 10, 2020

Pala Mesa | San Diego County

A 25-year-old motorcyclist was seriously injured in a 3-vehicle freeway car accident this Tuesday morning. The crash occurred on Interstate 15 in San Diego County's northern area just after 5:30 a.m.

According to California Highway Patrol's Officer Mark Latulippe, the motorcyclist was riding south past the area in Pala Mesa when he rear-ended a Ford F-250 pickup truck. Once struck, the truck decelerated because of the slowing traffic in front of it. This resulted in the truck crashing with a Jeep Grand Cherokee in front of it.

Paramedics arrived at the scene and took the motorcyclist to a nearby hospital. The motorcyclist faced major but non-life-threatening trauma and injuries, which included bone fractures. No one else was reported injured.

The freeway crash caused traffic lanes on the I-15 to be blocked for about half an hour.

AVVO Clients' Choice Award 2019
Justia Highest Rating Honor 10
AVVO Highest Rated Lawyer 10
Business Trial Lawyer since 2005. Proven Results.


Free Consultation