82-Year-Old Man In Travel Scooter Is Struck And Severely Injured In Hit-And-Run Collision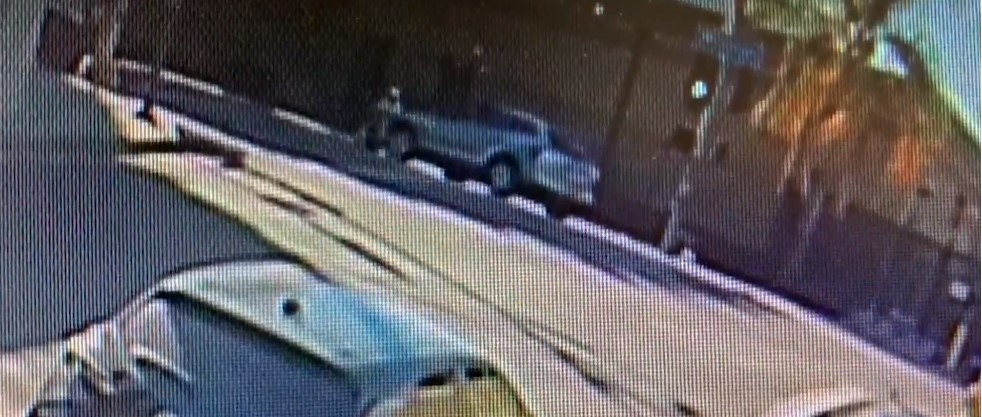 December 4, 2020

Boyle Heights | Los Angeles County

An older man driving his travel scooter in Boyle Heights was struck by a car and left behind severely injured on Friday morning. The 82-year-old victim crossed Mott Street at an appropriate crosswalk at approximately 10:35 a.m. when he was struck by a vehicle.

According to LAPD'S Central Traffic Division and investigators, the vehicle is said to be a gray or silver Mazda CX-7, and was driven by a male driver. The car had turned left on Whittier Boulevard from S. Mott Street when it hit the victim, knocking the older man off his travel scooter.

The driver continued driving east on Whittier Boulevard, not stopping to help the victim. The vehicle dragged the travel scooter behind it and stopped at Orme Ave., where someone helped the driver dislodge the scooter from underneath the vehicle. The person who helped him was not aware of the collision that had just occurred.

Paramedics arrived at the scene and took the victim to a hospital, where he arrived in critical yet stable condition. Police stated that the victim is expected to survive his injuries.

LAPD released surveillance footage of the collision on Saturday night, hoping to find the driver responsible for the collision and leaving the victim behind with severe injuries. There is a reward up to $25,000 for anyone who can provide information that could help identify, arrest, and convict the driver.

If you have any information, please contact LAPD Central Traffic Division Watch Commander at 213-486- 3713. Or you may give an anonymous tip by calling LA Regional Crime Stoppers at 1-800-222-8477.

AVVO Clients' Choice Award 2019
Justia Highest Rating Honor 10
AVVO Highest Rated Lawyer 10
Business Trial Lawyer since 2005. Proven Results.


Free Consultation