68-Year-Old Pedestrian Struck by A Car in Rolando Suffers Several Broken Bones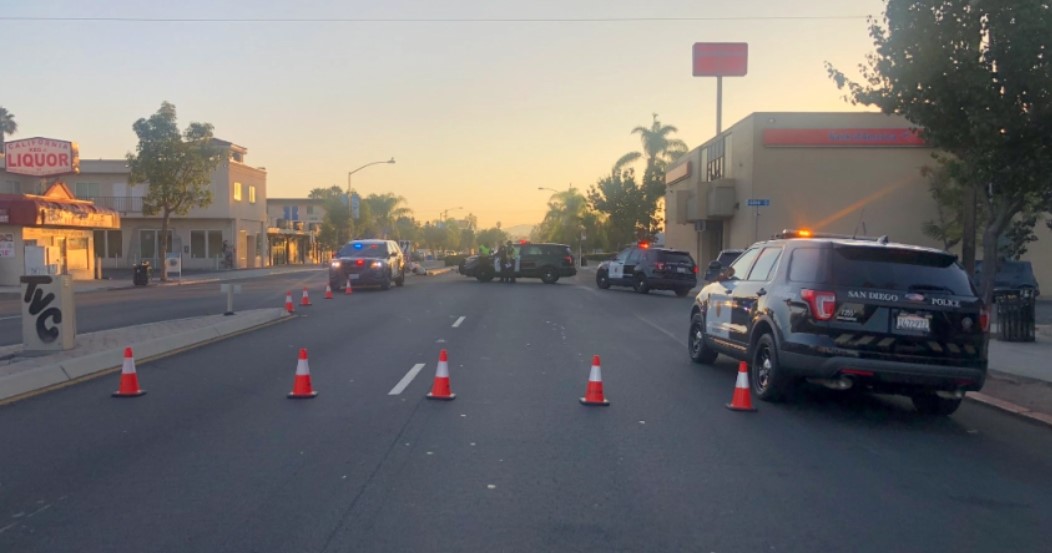 November 04, 2020

Rolando | San Diego County

According to San Diego Police Department, a 68-year-old male pedestrian was struck by a car in Rolando early Wednesday around 7AM. The pedestrian had just stepped off the street's median center at El Cajon Boulevard's 6800 block when he was hit by a 2016 Mazda3.

The driver, identified as a 28-year-old male, called the police to report the crash. Authorities arrived at the scene and suspected of no foul play. The pedestrian was taken to a near hospital for treatment, as he suffered a broken arm and pelvis.

Investigators initially closed the westbound lanes on El Cajon Boulevard from 67th to 69th street for assessment of the scene. The lanes were later reopened since.

Anyone with information related to the crash may contact San Diego Police Department's Mid City Division at (619) 516-3000 or give anonymous tips to Crime Stoppers at (888) 580-8477.

AVVO Clients' Choice Award 2019
Justia Highest Rating Honor 10
AVVO Highest Rated Lawyer 10
Business Trial Lawyer since 2005. Proven Results.


Free Consultation