Car Crash at Baldwin Park on the 10 Freeway Prompts Diesel Fuel Spill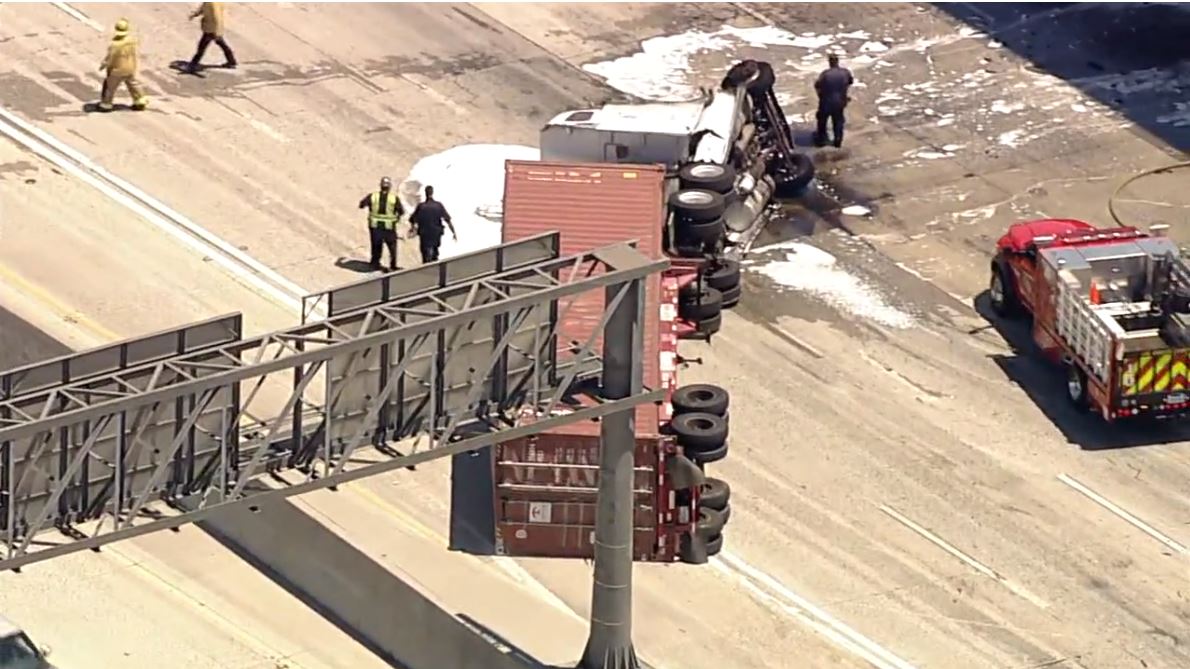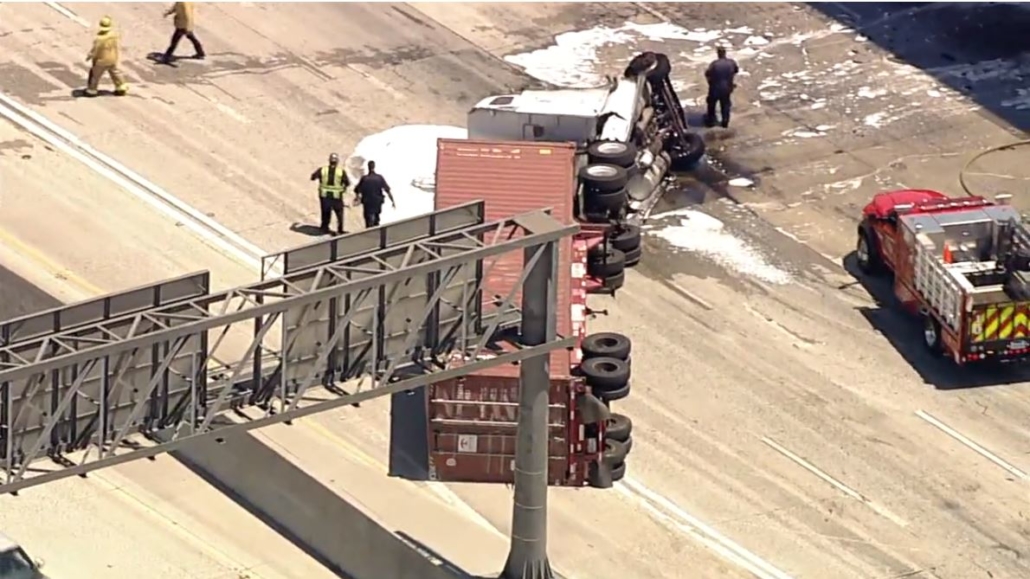 On Thursday afternoon, July 30, a semi-truck crashed and overturned onto its side in Baldwin Park. The car crash resulted into diesel fuel being spilled onto the 10 Freeway and the vehicle catching fire.

The Fire Department arrived at the location and extinguished the fire, and crews had to clean up 25 gallons of fuel that was spilled.

The truck's spilled diesel fuel caused closure of Eastbound lanes at the 605 Freeway and the northbound connector to E 10 Freeway, resulting in traffic that went on for miles until 4 p.m. when two Eastbound lanes were reopened.

It was unclear at the time if anyone suffered injuries in the accident or how long it would take to clear the scene and reopen all freeway lanes, but CHP is now investigating the cause of the crash.

AVVO Clients' Choice Award 2019
Justia Highest Rating Honor 10
AVVO Highest Rated Lawyer 10
Business Trial Lawyer since 2005. Proven Results.


Free Consultation