Series of Collisions at a Clairemont Intersection, 1 Dead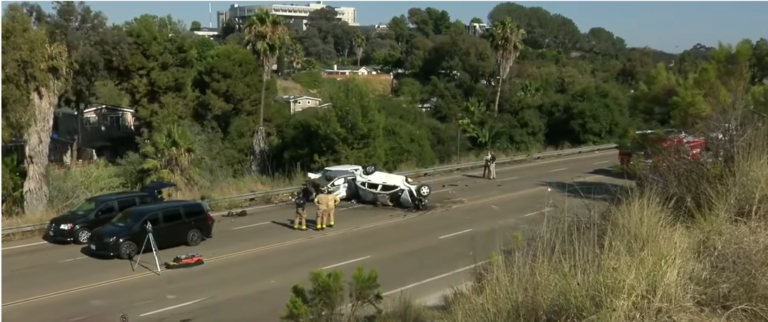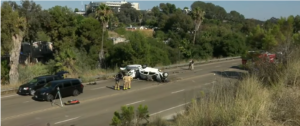 At a Clairemont area intersection, at Genessee Avenue and Marlesta Dr., there was a series of auto collisions that took place not long after 2 p.m. on Tuesday, July 21, as reported by San Diego Fire-Rescue Department.
The collisions involved four vehicles, and according to the city agency, one of the vehicles overturned onto its roof and two people were trapped in the wreckage.
One person person died in the car collisions and victims were taken to Sharp Memorial Hospital. One victim suffered serious injuries.

AVVO Clients' Choice Award 2019
Justia Highest Rating Honor 10
AVVO Highest Rated Lawyer 10
Business Trial Lawyer since 2005. Proven Results.


Free Consultation