43 year Old Struck and Injured By Pickup Truck Driver In Mt. Hope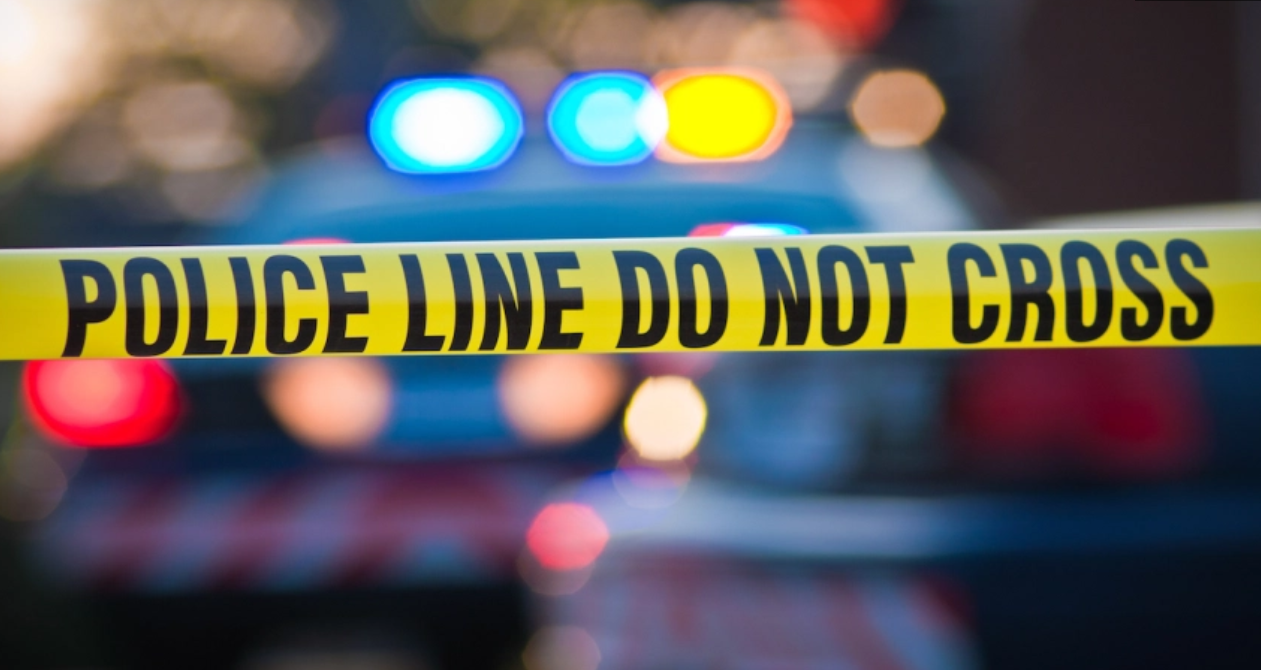 October 19, 2020

Mt. Hope | San Diego County

A pickup truck driver struck and injured a 43 year old pedestrian in San Diego's Mt. Hope area. The pickup truck driver was identified as a 53 year old, driving a 2001 Ford F150 truck. They were headed west in Market Street's 4300 block when they struck the pedestrian.

According to San Diego Police Department's Officer John Buttle, the driver had not seen the pedestrian. The driver reportedly felt something hit his truck and stopped, only to find the pedestrian then in front of his truck.

The pedestrian had been crossing the street on a marked crosswalk when they were struck by the truck. Reportedly, they were dressed in all black.

The pedestrian was hospitalized, having suffered a fractured left leg, ankle, and internal bleeding. Thankfully their injuries were non-life threatening.

According to Officer Buttle, alcohol was not suspected to be involved in the crash.

AVVO Clients' Choice Award 2019
Justia Highest Rating Honor 10
AVVO Highest Rated Lawyer 10
Business Trial Lawyer since 2005. Proven Results.


Free Consultation