41 Year Old Woman Struck by SUV in Pacific Beach is Left Seriously Injured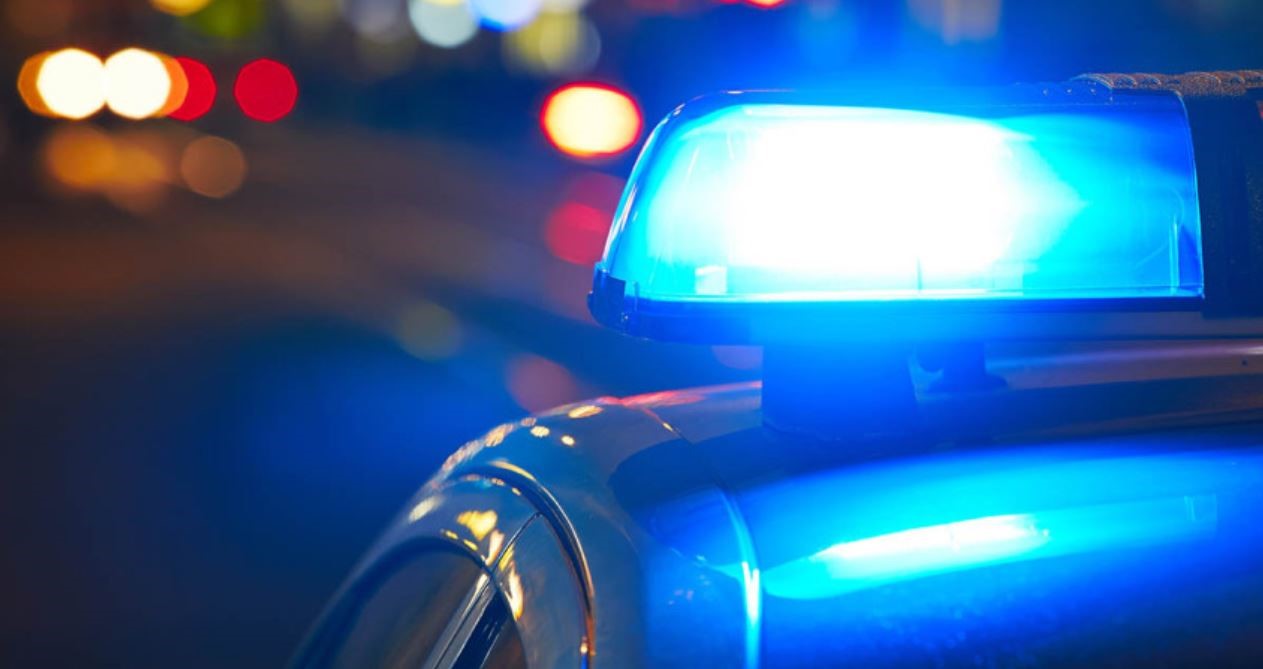 August 3, 2020

Pacific Beach | San Diego County – A car accident was reported late Monday night at 10:40 p.m., when a driver struck a 41 year old woman with their SUV. San Diego police Officer Robert Heims said the crash was reported to have happened on Grand Avenue, west of Mission Bay Drive.

Officer Heims further explained that the SUV driver was a 24 year old woman, who was heading east in her 2018 Jeep Cherokee SUV. The SUV driver was on the left lane when the 41 year old pedestrian woman was stepping off the center median of the road and was hit by the driver.

The pedestrian suffered serious injuries in the car accident, and although they were not life threatening, the woman had to be taken to the hospital to be treated for a pelvic fracture and other injuries.

AVVO Clients' Choice Award 2019
Justia Highest Rating Honor 10
AVVO Highest Rated Lawyer 10
Business Trial Lawyer since 2005. Proven Results.


Free Consultation