26-Year-Old Driver Arrested Due to DUI, Fleeing Scene of Crash, and Vandalism.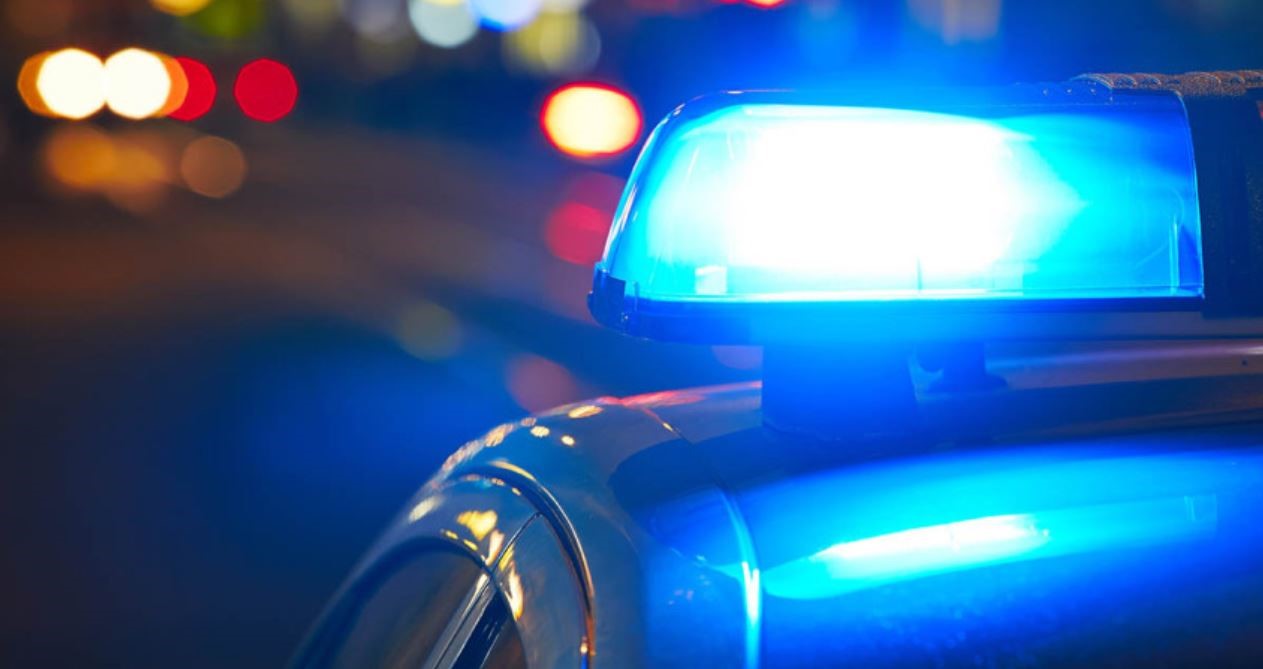 October 4, 2020

San Marcos | San Diego County

San Diego County Sheriff's Department responded to a report on Sunday of a beige Mercedes-Benz E230 that was speeding. The vehicle was headed northbound on Bennett Avenue at 10:30 a.m. According to Sgt. Albert Carillo Jr., the vehicle drove off the road, struck a concrete wall and the wall of a home on the 600 block of Bennett Avenue.

When the driver of the Mercedes-Benz tried to run from the scene, residents nearby stopped the suspect and contacted the authorities. They waited for deputies and first responders to arrive. At the same time, the Sheriff's dispatchers received a call about a man wearing camouflage that had smashed a car window with a hatchet at a Stater Bros. grocery store parking lot. Reportedly, the suspect had escaped in a car that matched the description of the Mercedes-Benz. They were seen by witnesses as they ran a stop sign at Knob Hill Rd. intersection. The driver crashed into an Audi A3 and continued to flee without stopping. The 61-year-old woman who was driving the Audi thankfully was not injured.

In the crash scene at the house, fire paramedics from San Marcos arrived to treat the driver, who suffered minor injuries. The Mercedes was towed, and the driver was released. After deputies conducted an investigation and took statements from witnesses, they determined that the suspect was under the influence of prescription drugs and alcohol. The driver has been arrested after the crime spree and San Marcos deputies continue to investigate the accident.

AVVO Clients' Choice Award 2019
Justia Highest Rating Honor 10
AVVO Highest Rated Lawyer 10
Business Trial Lawyer since 2005. Proven Results.


Free Consultation