19-Year-Old Driver Killed in a Single-Vehicle Rollover Crash in San Marcos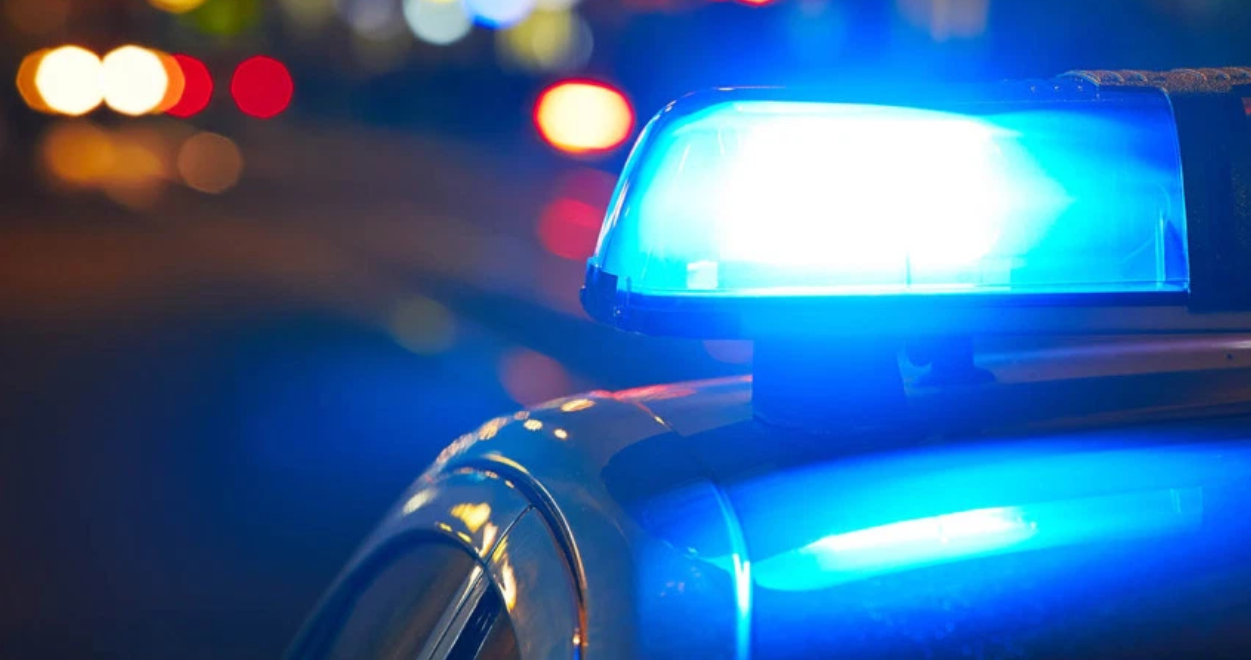 August 10, 2020

San Marcos | San Diego County – On Monday evening at 6:40 p.m., authorities received a call regarding a rollover accident in San Marcos. San Diego County Sheriff's Department confirmed that a 19-year-old man was killed in the single-vehicle rollover crash.

According to deputies, the driver of the white Chevy truck in the rollover accident had lost control of the vehicle due to unsafe speeding on Schoolhouse Way, just east of Elfin Forest Road. The truck struck the curb and went down an embankment, causing it to overturn.

The 19-year-old driver was killed at the scene. No other passengers were in the vehicle. The San Marcos Traffic Division is currently investigating the crash to determine if drugs or alcohol were involved.

AVVO Clients' Choice Award 2019
Justia Highest Rating Honor 10
AVVO Highest Rated Lawyer 10
Business Trial Lawyer since 2005. Proven Results.


Free Consultation