1 Killed in Car Crash by DUI Suspect in Vista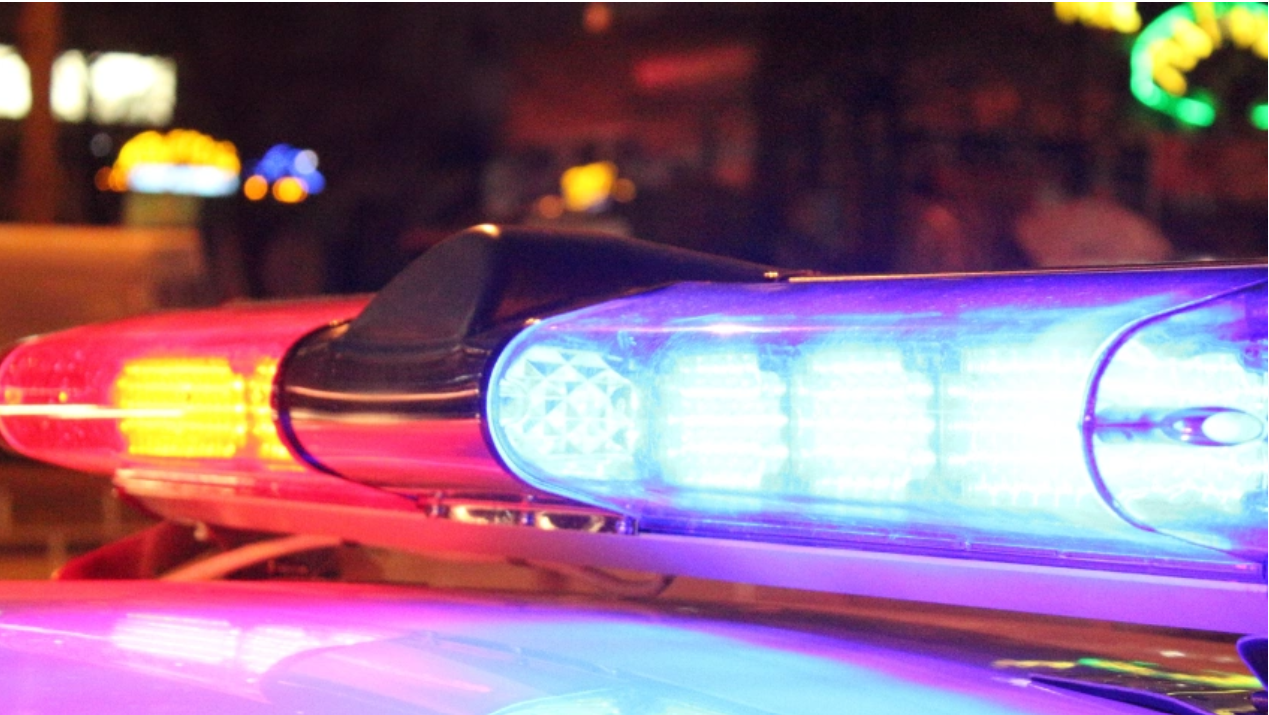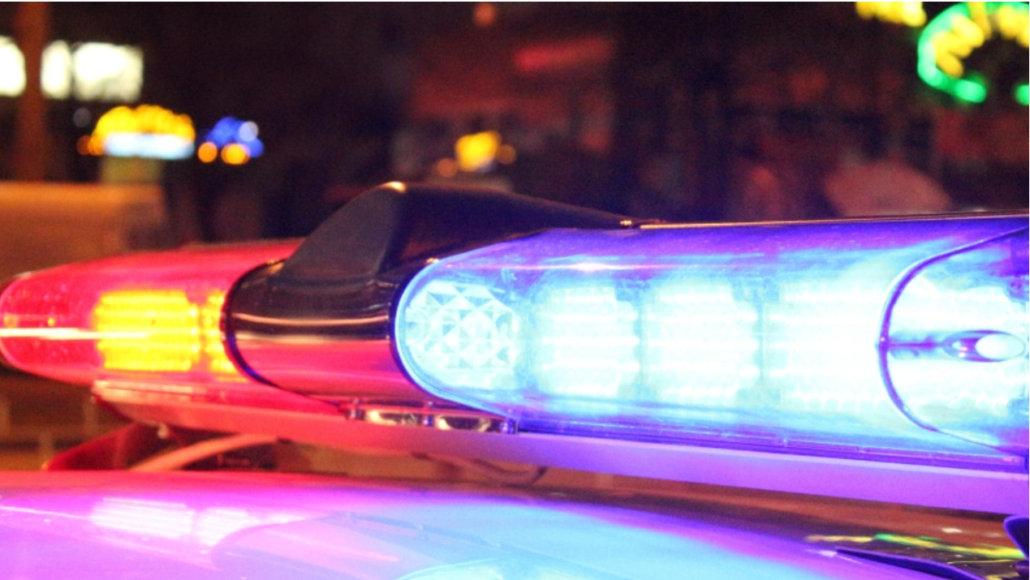 July 30, 2020 | Vista, CA

A 22 year old woman , a DUI suspect, drove her black Infiniti sedan heading west on West Vista Way with a passenger in her car on Thursday just before 11 p.m.
The DUI suspect crashed head-on into a blue Chevrolet hatchback, driven by a 51 year old man with a passenger in his own car. The Chevrolet driver was headed east on West Vista Way.
San Diego County Sheriff's Department reported that the driver of the blue Chevrolet died at the scene of the car crash. The Sheriff's Department and Vista Fire Department helped those injured.

The DUI suspect and the Chevrolet's passenger were both taken to Palomar Medical Center with serious injuries, while the DUI suspect's passenger was taken to Sharp Memorial Hospital with minor injuries.

AVVO Clients' Choice Award 2019
Justia Highest Rating Honor 10
AVVO Highest Rated Lawyer 10
Business Trial Lawyer since 2005. Proven Results.


Free Consultation